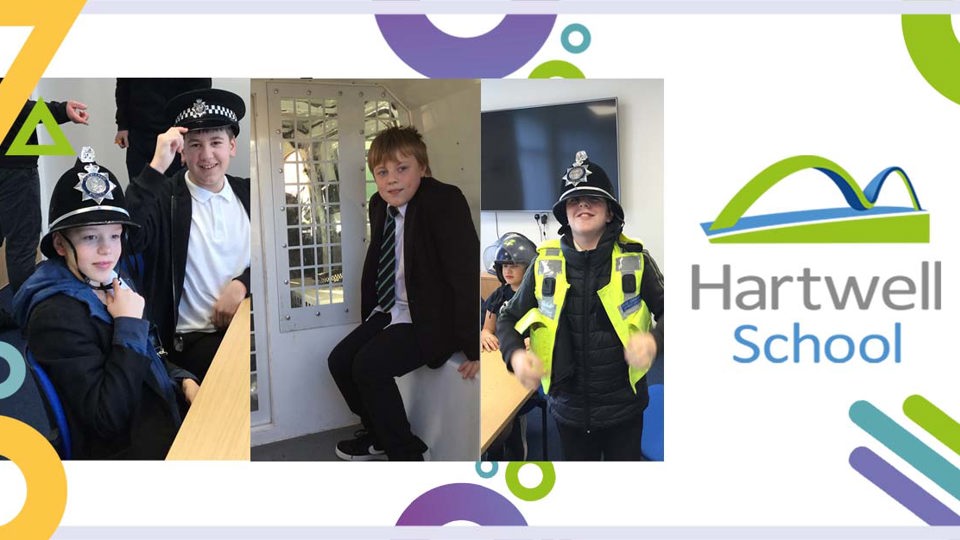 News
It's A Fair Cop for Hartwell
08 January 2020
Cleveland Police recently welcomed pupils and staff from Hartwell School to their police station to experience a day in the life of a police officer. By working together, the pupils were able to see the community work the officers get involved in, and the police were able to meet the pupils and get a better understanding of their needs.
During the visit, pupils were given a tour of the station and tried on the protective equipment including high visibility jackets and helmets. A part of the visit which they thoroughly enjoyed was sitting in the back of a police van.
As you can see from the photos, the pupils had a wonderful time during their interactive visit.