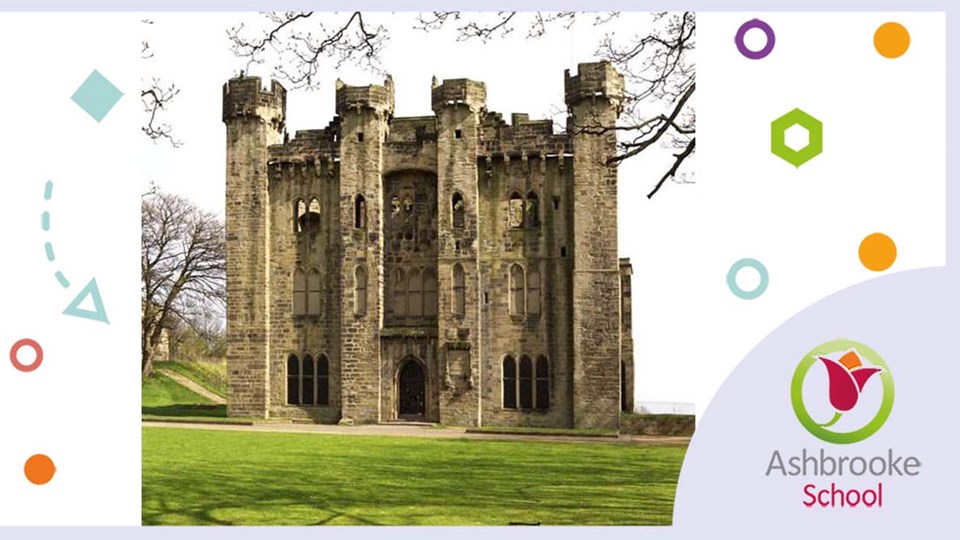 News
Hylton Castle Class visit Hylton Castle
13 May 2022
Pupils and staff from Hylton Castle Class at Ashbrooke School recently enjoyed a trip to Hylton Castle located in Sunderland.
During the visit, they got an opportunity to explore the impressive castle and its gatehouse tower and learn some interesting facts about the history of when it was built, who built it, and the family who lived there. 
Pupils are already getting excited to revisit the castle in the summer and learn more about its history in greater detail.