News
Expression through art
04 August 2023
Aspiring artists from Hartwell School recently completed their GCSEs in Art, Craft & Design, and Photography with amazing results.
Teacher & Senco, Lauren Halliwell shares details:
"Pupils worked tremendously hard and completed some beautiful pieces of art and design in line with the specifications for their GCSEs as part of their 10-hour set exam."
She continued:
"We are very proud of their hard work and creativity; their personalities shone through elements of their work, exploring various techniques, including printing, painting and sculptures. We hope they carry this expression with them in their post-16 pathways."
Whether they pursue further education in arts or not, the experience gained from studying these subjects will undoubtedly positively impact their lives. Art and photography can open doors to numerous career paths and provide avenues for personal growth and self-expression.
Well done everyone!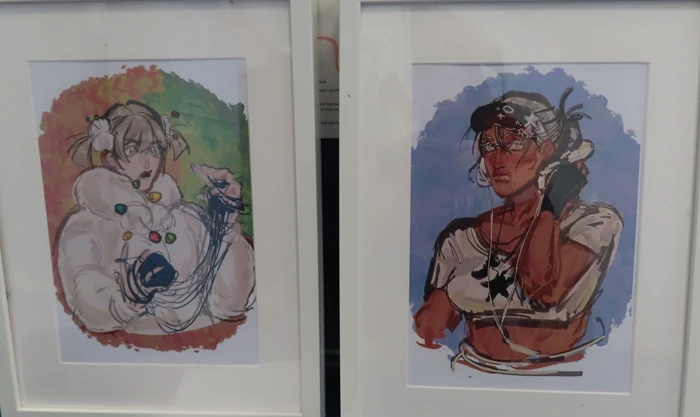 Pupils create pieces of art for their GCSEs