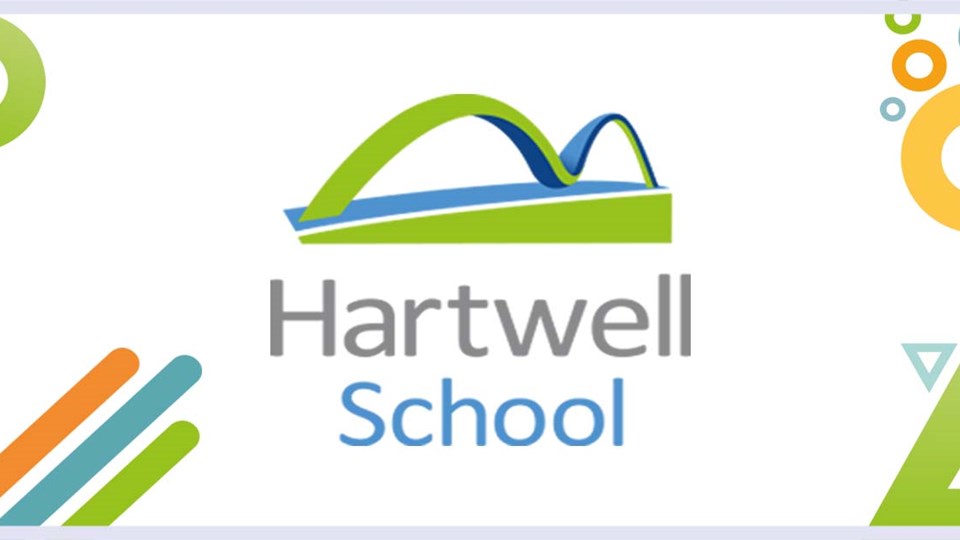 News
Hartwell's Football Team Do It Again
10 December 2019
Hartwell School's football team recently played their second match of the season and to share all the details of the nail-biting game, Chris Dickinson, TA has all the details.
The action-packed game kept all the spectators entertained with Hartwell's goalkeeper, Cole making some excellent saves and new recruit, Luke scoring the first goal. The game ebbed and flowed and before we knew it, the game was 6-6. Towards the end of the game Cole saved another goal and the team were now on the counter attack determined to score another goal. They continued to pass skilfully and the ball then fell to Luke who passed it through the defender – his shot flew through the oncoming defenders legs and left the keeper helpless as the ball hit the back of the net. This goal will go down in history.
 The team worked well together and it was great to witness Cole being announced as man of the match.
If you missed the details of their first game. read it here.
Well done everyone.