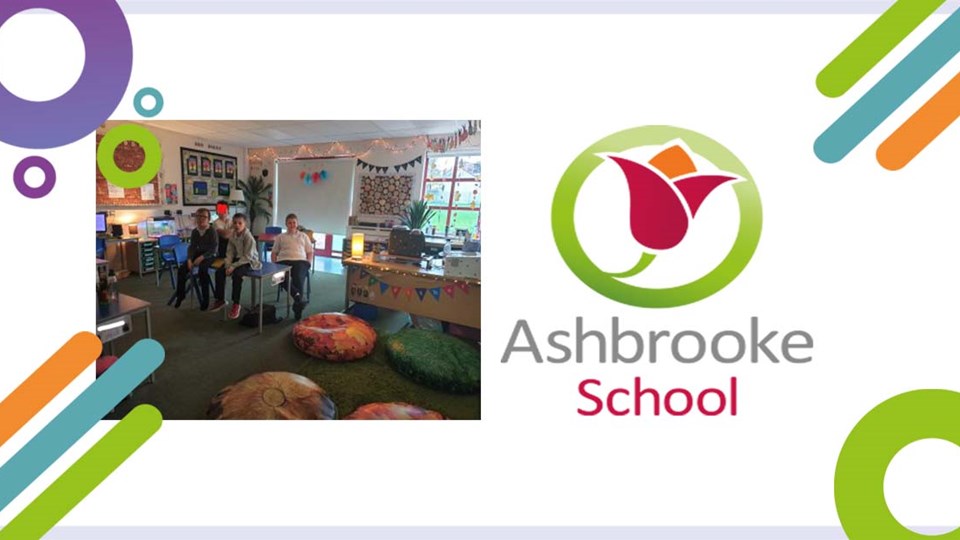 News
New Calming Classroom Revealed To Owl Class
28 November 2019
Pupils from Owl Class at Ashbrooke School's primary unit have been working with staff to develop and create a new calming classroom to help promote mindfulness. The pupils brainstormed ideas with teachers to explore what a calm and quiet space where they can reflect and feel safe could look like.
After reaching an agreement, staff worked with pupils to develop a classroom using natural materials and a few touches that interior designers, Kelly Hoppen and Laurence Llewelyn-Bowen would approve of, including a fish tank, plants, bunting, comfy bean bags, soft lighting and the final touch of twinkly lights.
Since the space has become available, pupils have commented that they feel much more relaxed and the staff agree that it has helped to increase engagement in learning.
Well done everyone on the brilliant teamwork!