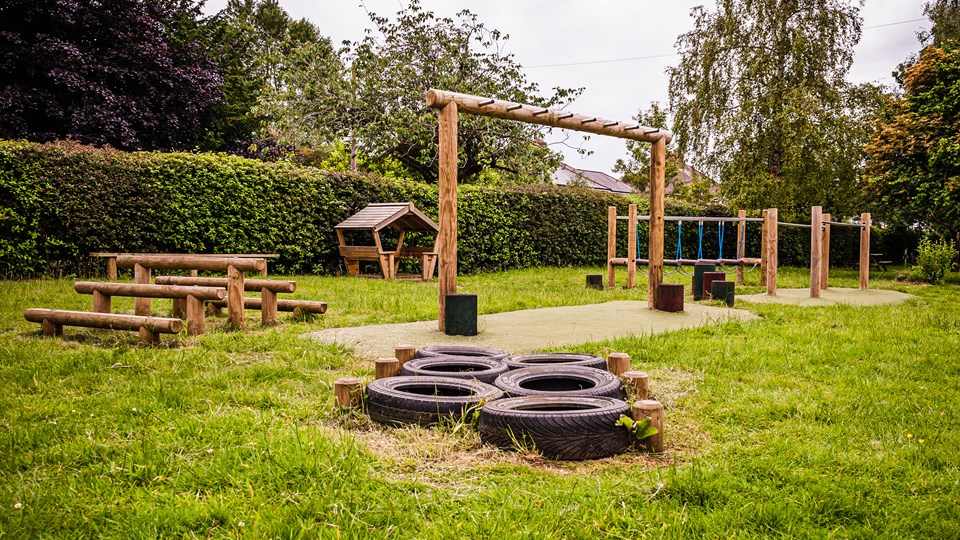 News
Assistant Head Shortlisted For Local Sports Award
21 November 2019
Ed Wright, Assistant Headteacher from Avon Park School recently attended the Birmingham, Coventry & Warwickshire Sports Awards 2019 where he was shortlisted for the Western Power Distribution Award for Service to the Community. The event celebrates and rewards the outstanding achievements of the West Midlands exceptional sporting successes.
The Service to the Community Award is designed to celebrate a substantial contribution to the community, highlighting an individual or group who has added to the community through sport on a large or smaller scale.
This is yet another outstanding achievement for Ed through his continuous hard work and commitment in developing sport by working with the pupils in creating pathways for cricket, rugby and football. More recently, he partnered with a nearby sailing club in order to provide the budding athletes from the school with a wider range of experiences to encourage healthy lifestyles.
Well done Ed!