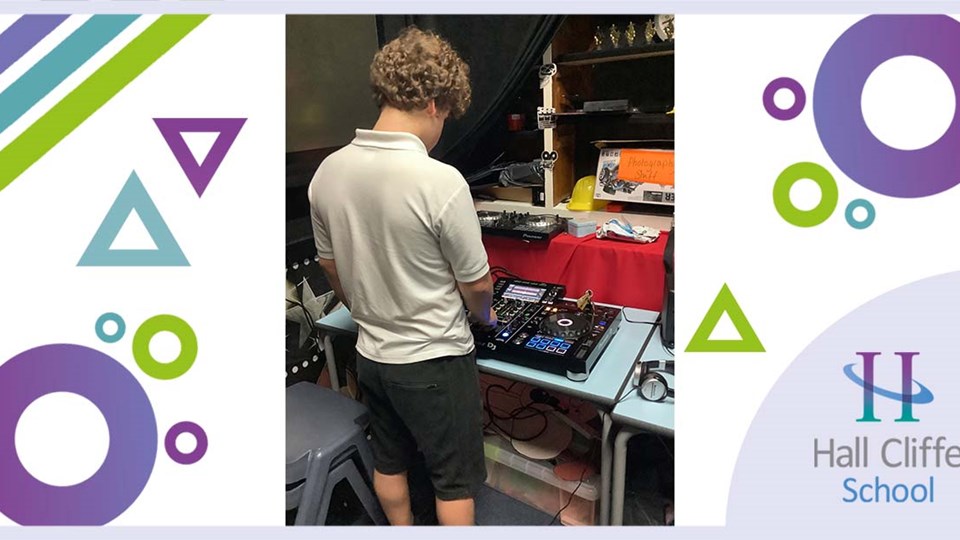 News
Musicians with talent unveiled
01 March 2021
Pupils from Hall Cliffe School have been taking part in a music programme with the Noise Academy. During their Friday sessions, the merry musicians have impressed their tutor from the academy with their enthusiasm and team spirit.
As part of their learning, the pupils have been learning to mix and work on their production skills using professional decks for various music genres. The sessions have caused a real buzz around the school with pupils eager to join the sessions; there's even a waiting list for next term!
Teacher, Jane Cubley commented:
When we have better weather, we plan to have an afternoon outside to enjoy music from our DJs so that we can all appreciate their incredible talents.
Move over Mark Ronson and Dr. Dre, there are new music producers in town that we are pretty sure will be the next big thing, so watch this space.