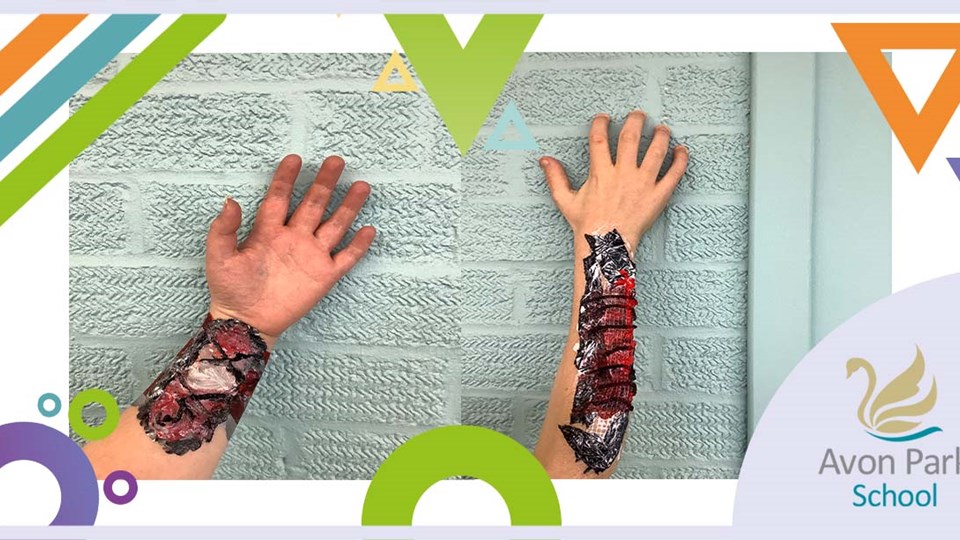 News
STEM project raises heart rate
18 February 2021
Pupils from Avon Park recently enjoyed a week of creativity as part of their Science, technology, engineering, and mathematics (STEM) project.
Ms Palmer-Booth, Teacher,  planned and delivered interactive lessons with the school's STEM team consisting of Teachers, Mr Bennett, Ms Lafuente Hernandez, Mr Powell, HLTA, and Mr Wright, Assistant Head Teacher.
As part of the project, the activities supported the 'Plan, Do, Review' process, which involved the pupils creating prosthetics for a film they would write, direct and film.
As you can see, some of the designs were extremely lifelike and raised the heart rate of many members of staff who saw them for the first time.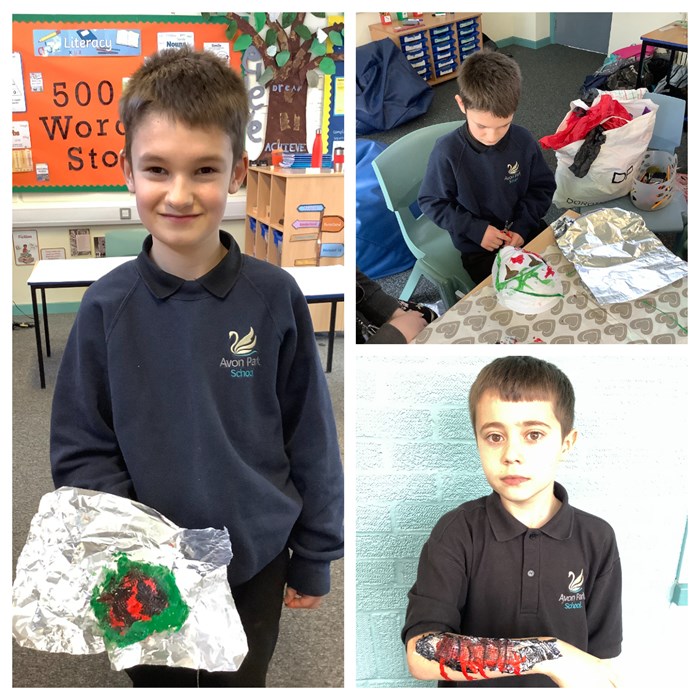 Pupils enjoy a week of creativity and raise a few heart rates!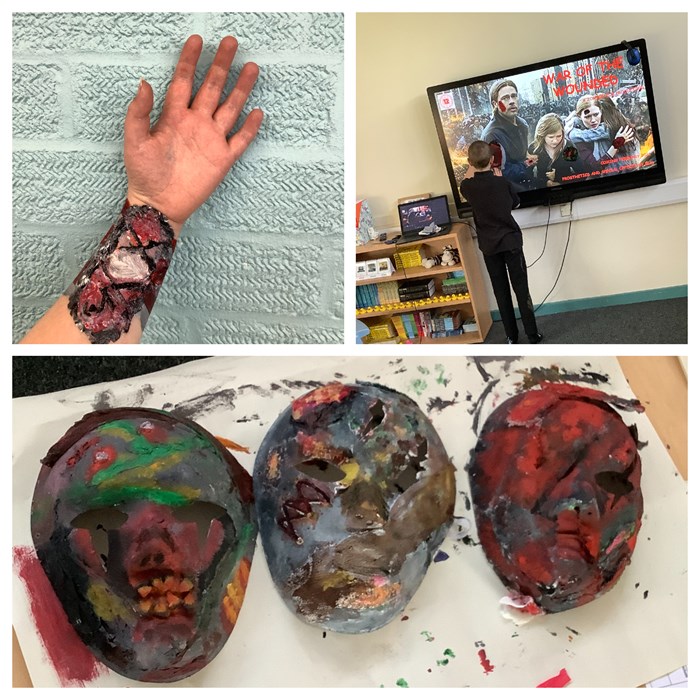 Amazing work – well done!