News
Chilworth celebrate World Book Day
08 March 2021
Pupils and staff from Chilworth House School recently transformed themselves into their favourite book characters for World Book Day.
Created in 1995 by UNESCO, World Book Day celebrates authors, illustrators, books and reading, and is marked in the calendars of over 100 countries all over the world to help encourage children to read.
Characters were bought to life as everyone proudly wore an array of outfits, from Woody, Hagrid,  Mario, Rasta Mouse, Spiderman, and Voldemort. See how many you can recognise in the photos below.    
During the day, classes created story jars that were full of humour and suspense and proudly presented them in assembly. They also rolled up their sleeves to take part in a quiz all about books.
Everyone enjoyed the fun-filled day and continue to look forward to reading more.
Can you spot your favourite characters?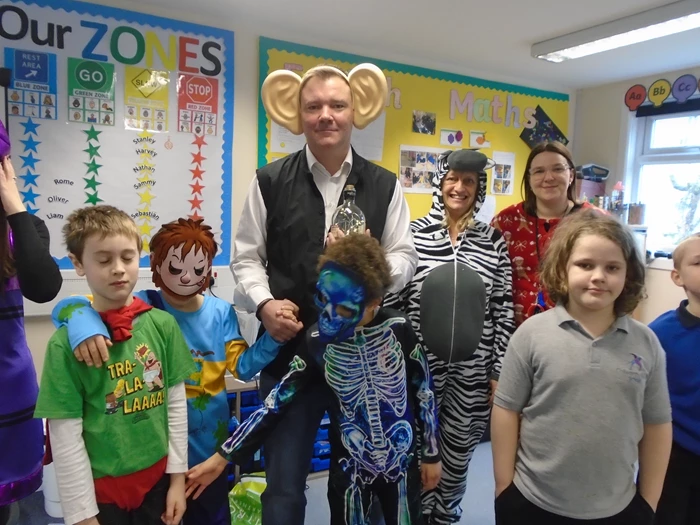 Pupils and staff from Chilworth House School celebrate World Book Day