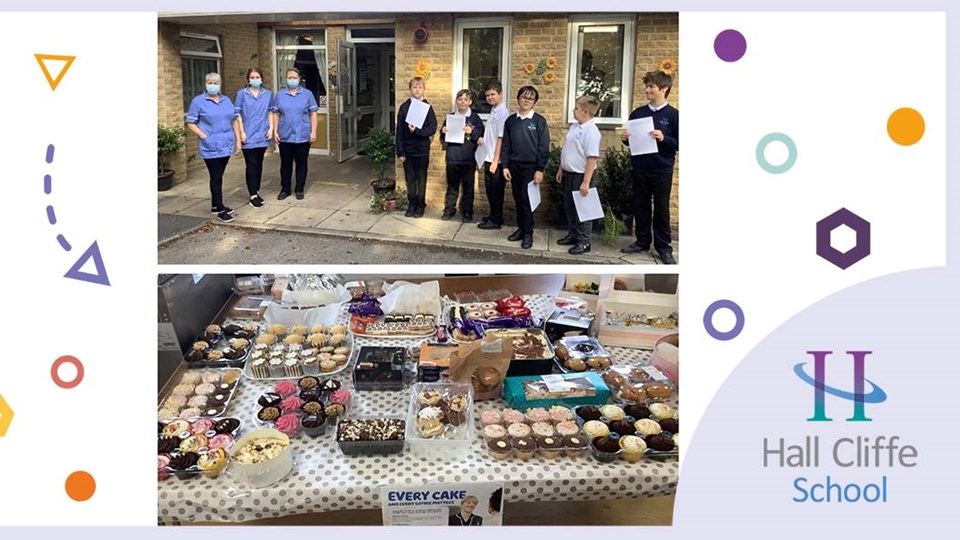 News
Award check list ticked off
12 November 2021
Pupils and staff from Hall Cliffe School have been busy completing tasks as part of their application for the National SMSC (Spiritual, Moral, Social, and Cultural) Quality Mark.
The SMSC Quality Mark has been developed by a working group comprised of educational consultants, headteachers and teachers, as well as staff from Young Citizens. The award works to ensuring that children and young people are able to make a positive difference to the society in which they live – locally, nationally and globally. This is achieved by helping them develop knowledge, skills and confidence.  
The award is made of themes that need to be completed. Cedar and Cherry Classes worked on Age, Ageism and Loneliness by writing letters to the residents of a local care home during their English lessons. The pupils then hand delivered their letters and were thrilled to recently receive their replies. 
The next theme they tackled was Education and together they hosted an afternoon cake sale to raise money and awareness of Macmillan Cancer Support. They raised £127.00.
They also recently donned yellow t-shirts for World Mental Health Day as part of the #HelloYellow campaign from Young Minds.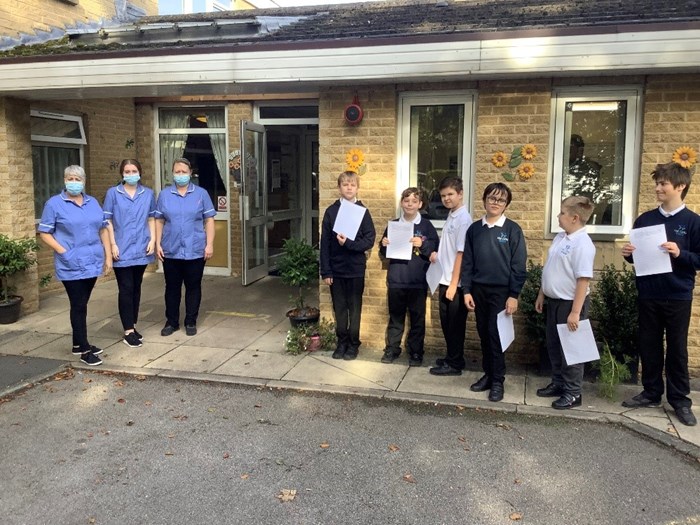 Pupils deliver handwritten letters to a local care home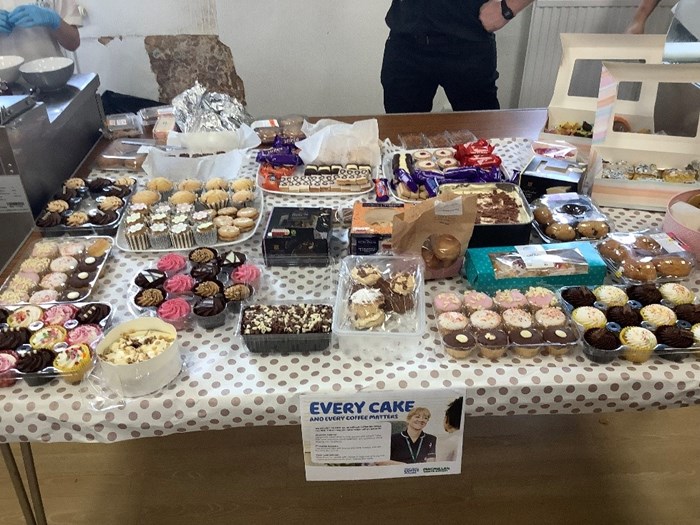 Pupils raise awareness for Macmillan Cancer Support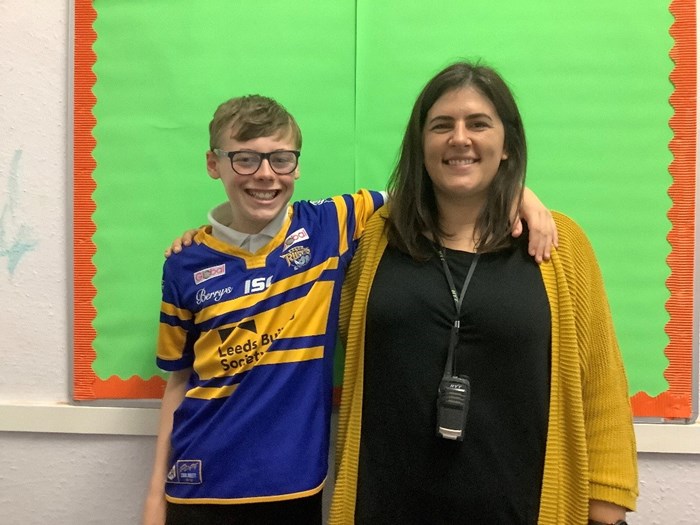 Staff & pupils celebrate World Mental Health Day