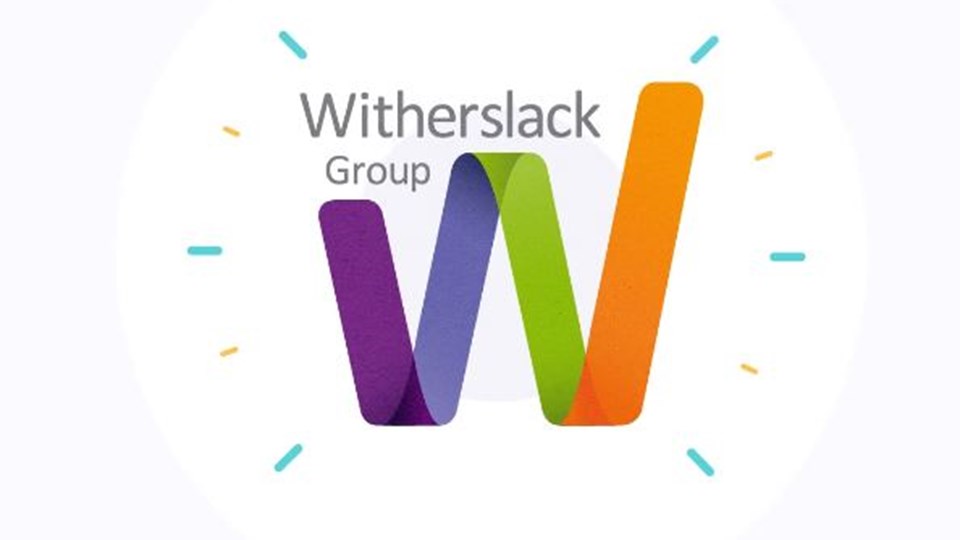 News
Can you spot the next Wimbledon champ?
17 June 2021
Strawberries, sunshine, and Wimbledon are all synonymous with the British summer, and with the sporting event fast approaching, pupils from Hall Cliffe Primary School were in for a treat as they welcomed Wakefield School of Tennis.
Mark Gledhill, a professional tennis coach, led fun games that helped children develop their racket grip and ball control. The sporting enthusiasts then progressed onto team games, such as floor tennis, and by the end were able to keep a rally going; they certainly were on a roll.
Wouldn't you agree that they look the part? Keep up the good work team!