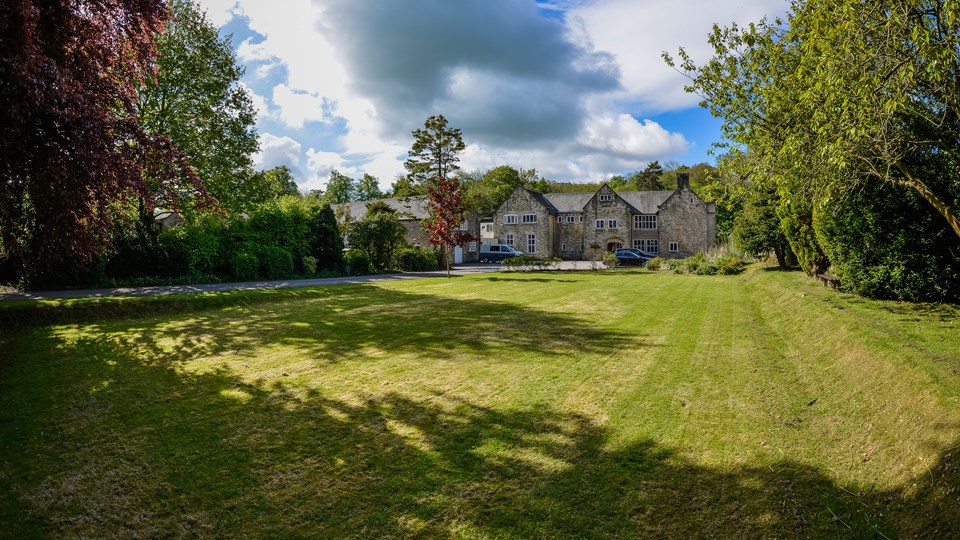 News
Fun Flurry Of Activities At Cedar House School
07 May 2020
There has been a flurry of activity at Cedar House School where pupils and staff have been taking part in sporting challenges, birthday celebrations, showing support and kindness to their local community, as well taking part in arts and craft. The range of activities have enabled pupils to learn new skills and engage in activities to support their mental and physical well-being.
Sports Relief
Pupils got involved in a variety of sporting activities including three-legged race, tug of war, egg and spoon race and many more exciting challenges.  The event was a roaring success with young people showing determination, perseverance and teamwork. All their efforts and fundraising resulted in them raising  a whopping £100!
Birthday Celebrations
One pupil recently celebrated her birthday whilst isolating at home so staff surprised her by sending a card bursting with birthday wishes, photographs and a phone call to wish her Happy Birthday. On receiving the card she was absolutely delighted and said "It made me cry with happiness."  "The pupil also thanked staff for thinking of her while she wasn't at school".
Clapping For Carers
Staff and young people who board at the school take part in the Clap for Carers initiative on Thursday evenings to support the NHS and all keyworkers. They also created colourful posters to display in the window as a way of appreciation for all their hard work.
Fundraising Fun
Staff organised a game of bingo raising £60 for the NHS and as a small gesture of thanks, created a hamper full of treats for the Lancaster Royal Infirmary. The thoughtful gesture didn't end there as pupils too got in on the act and decided that they would like to support a local charity. After much deliberation they decided that they would like to support Morecambe Food Bank.  Young People have started to collect essential items such as orange juice, tea, coffee, sugar, biscuits, pasta and toiletries ready to deliver their parcel to help local charities and communities.
The acts of kindness of pupils and staff don't stop there. They have been taking part in a 5K run in the evenings to raise money for charity.  Everyone involved donated £5 to a charity and then nominated another five people to participate.  Some of the pupils have also donated their pocket money.
Eco Bird Feeder
With a little help from staff, pupils also recently rolled up their sleeves to design, build and paint their own eco-friendly bird feeder to hang in the garden.
Throughout all this staff have received some fantastic feedback from parents and carers.
Foster parent commented:
…thanks to you and all the teaching staff for your ongoing support.
Parent commented:
Please pass on our thanks to the whole team at the School. You are all amazing and thank you for everything you are doing.
They also heard from their Year 11 leavers.
One commented:
I will miss being at Cedar House School as all your staff have helped me loads and I am really grateful for that and I am coming in one last time to say bye to everyone as you all have really turned my life around  – so thank you.
As a thank you, parents and carers have also kindly arranged the delivery of cakes to the school.