News
Football fever at Chilworth House Upper and Lower
22 October 2021
The football squads at Chilworth House School and Chilworth House Upper School recently participated in a SEN Football Tournament at Oxford United's training ground.
The aspiring athletes had the chance to play matches against other schools in the region, which was organised by Andy Hemming, Teacher at the Upper School.
Staff were proud of the pupils' conduct, who were also brilliant at showing their footballing skills and great teamwork. During the tournament, they were also given the opportunity to meet players from Oxford United, with one pupil thrilled to meet his hero, footballer, Matty Taylor!
The schools look forward to attending future tournaments and in the meantime, are working together to develop their skills. 
Unsurprising, the news made the local press, and you can read it here
A big well done to everyone!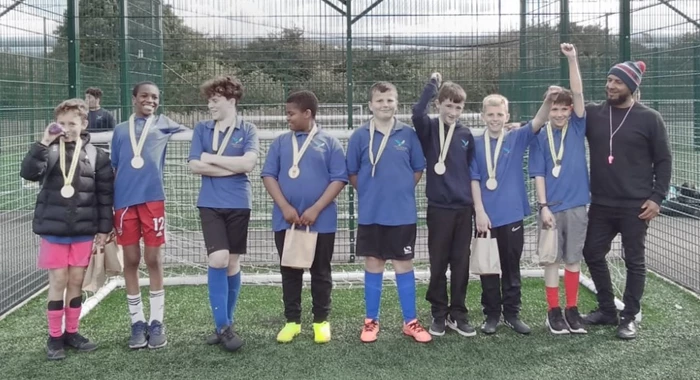 Pupils from Chilworth House Upper School celebrate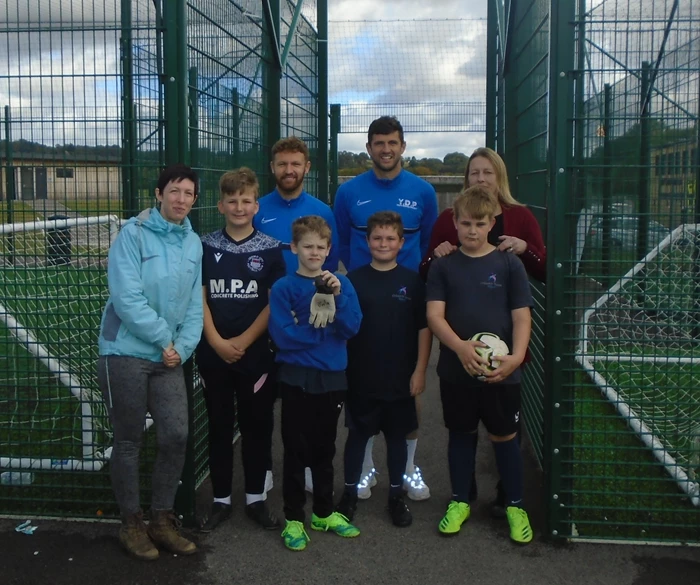 Pupils from Chilworth House School meets their football heroes