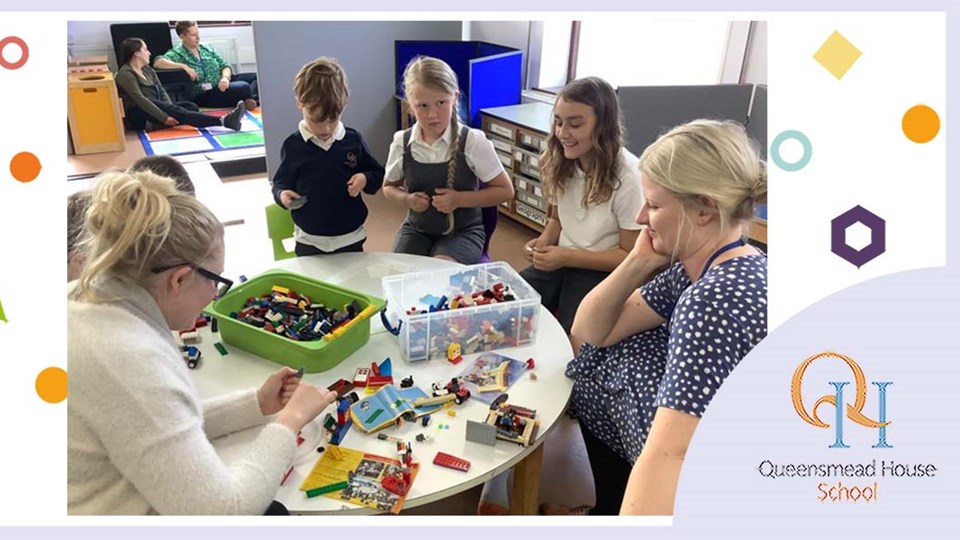 News
Flurry of activity at Queensmead House School
29 October 2021
There has been a flurry of activity at Queensmead House School where pupils and staff have been taking part in fun learning activities, fundraising and exploring future careers.
Park picnics 
Explorers Class recently read the story 'Teddy Bears' Picnic.' Taking inspiration from the book, the pupils planned their very own picnic and wrote lists of snacks and items to bring to the event. 
With the help of their teachers, they organised the event, and it went down a treat!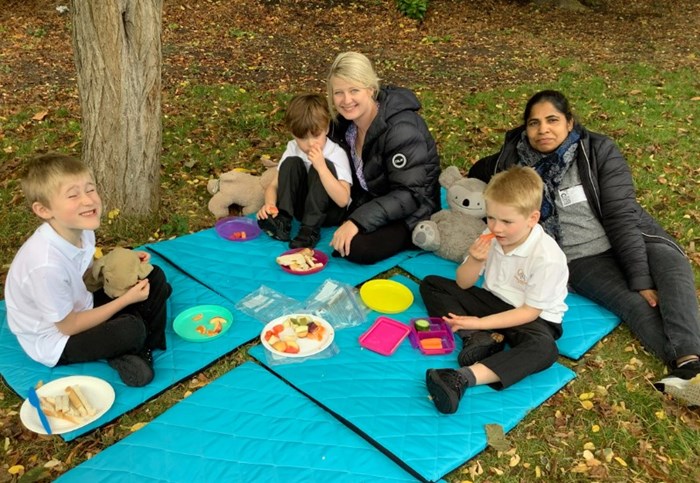 Improvising Stories 
Innovators Class have been improvising stories with their "Story Cards" game. Created by Alan Cassar, the class' teacher, the pupils choose the top card from a pile and then add it after the card that's already on the table. The players then improvise a story. The result is often humorous and surreal! 
The game allows pupils to develop skills like thinking fast, sequencing, story writing and listening.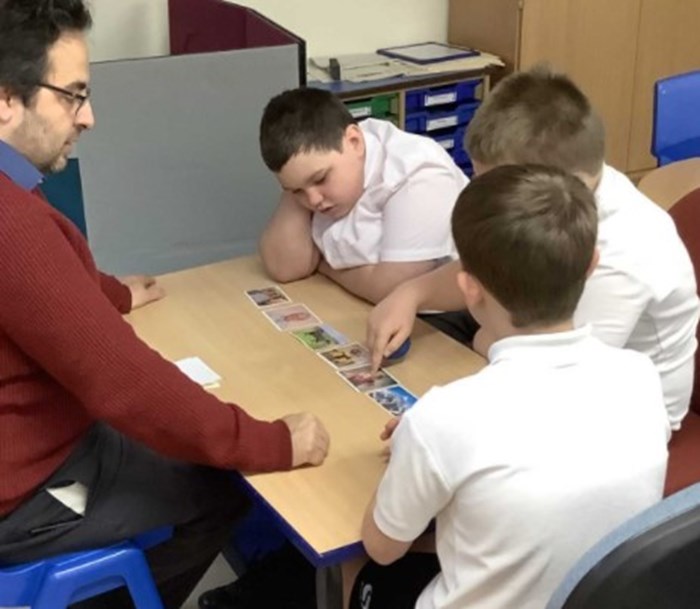 Buddy time
Visionaries and Explorers Classes are meeting every Tuesday afternoon for some buddy sessions. They have found that they all like LEGO and playing "Lighthouse". For the next session, Visionaries Class are planning a treasure hunt that they'll prepare outside on the playground.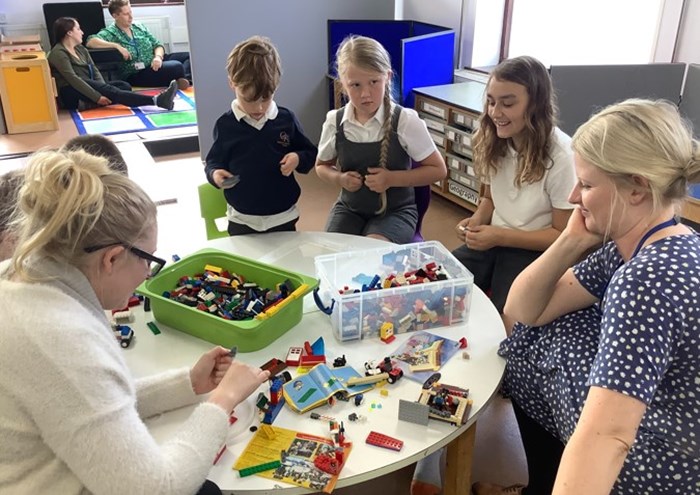 Exciting Enrichment Options

Pupils in the secondary provision are working toward AQA awards through their weekly enrichment activities. 
Pupils Shackleton and Franklin have enjoyed taking part in kayaking at Engage Water Sports with sessions run by our new Pastoral Manager, Charlotte Hill. They got off to a great start on their first session even though it was a little chilly!
Well done everyone!