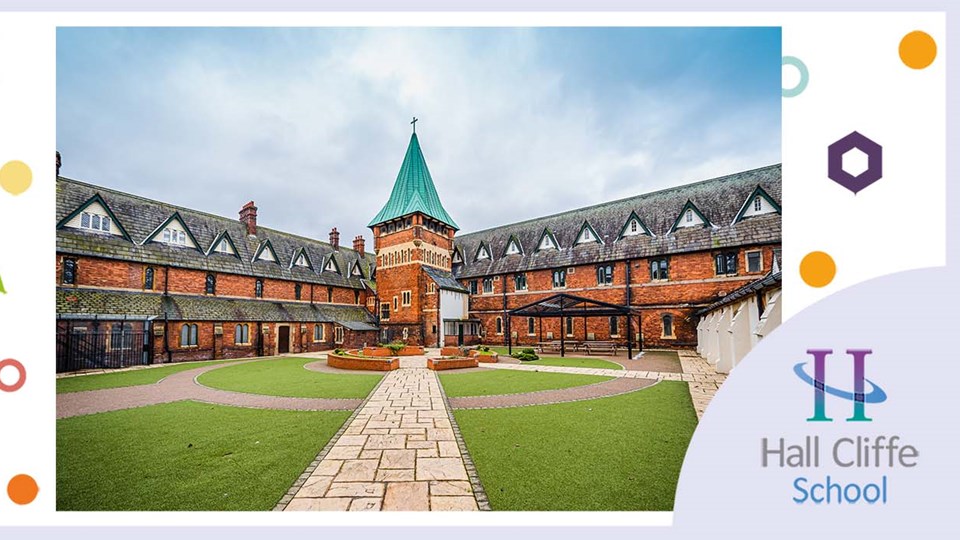 News
Flurry of activity at Hall Cliffe School
20 May 2022
Last term, pupils and staff from Hall Cliffe School got stuck into a flurry of activity including fundraising fun, celebrating awareness days, sporting activities and outdoor educational trips.
To start, they took part in fundraising activities, where they worked in supporting charities including, RSPCA, Red Nose Day and the Ukraine Appeal.
Book worms 
In support of their 'love for reading' ethos, they celebrated World Book Day, held a Spring Term readers competition, put pen to paper for some creative writing and to top it all off they celebrated the first year anniversary of their Treehouse, a space created to encourage pupils to enjoy a little quiet time while reading.
Outdoor adventures and art trips 
Pupils and staff visited the great outdoors, including Stump Cross Caves, the driving range and enjoyed a local woodland which involved picking wild mushrooms. 
Throughout the term, they also enjoyed six successful art trips, including visits to the Royal Armouries, Yorkshire Sculpture Park and Yorkshire Wild Life Park.
Football success 
If all this wasn't exciting enough, they ended their term with a whole school celebration as the football team came back victorious, coming second in a football tournament. 
Well done everyone!  A great term, great achievements and great results!