News
Junemass celebrated in style
08 July 2021
Young people and staff from Fernpark Children's Home were in full celebratory mode as they enjoyed a weekend full of festivities.
To kick start their weekend, their Friday night saw them celebrate the homes first birthday, and to mark the event, they devoured cakes made by the young people and lots of jelly and ice cream!
On Sunday, they celebrated Junemass. They started their day with homemade baked cookies and fresh orange juice, then later enjoyed a delicious roast lunch with all the trimmings, then spent the afternoon watching Christmas movies. What a way to spend a Sunday afternoon!
A very happy Junemass indeed!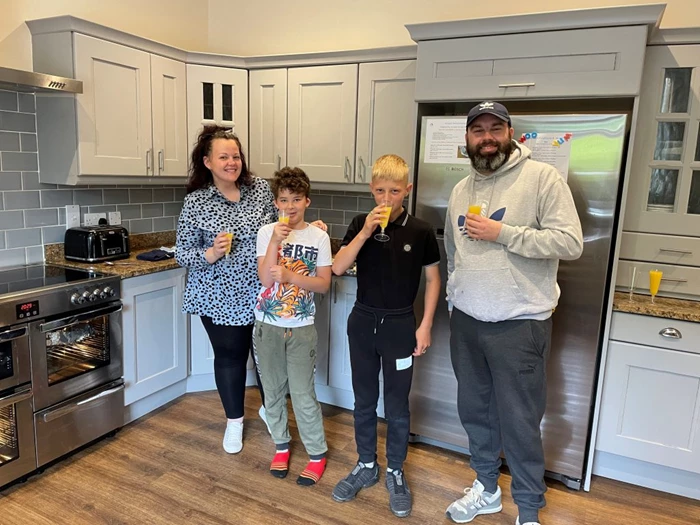 Fernpark mark their first birthday and Junemass with fun activities and scrumptious food.