News
Sweet treats shared with local community
20 December 2022
Pupils from Dovetree School recently rolled up their sleeves during their food technology lesson to create some Christmas goodies to share with the local community.
They created bags overflowing with delicious homemade fudge and filled wicker baskets with all their festive flavours, ready to share with local residents.
They certainly know how to spread festive cheer.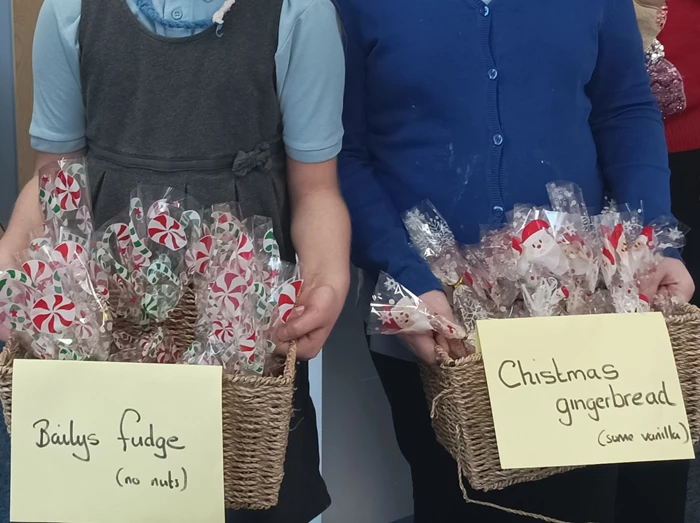 Baskets overflowing with goodies for the local community