News
Spell-binding tour of wizarding world
10 February 2023
Recently, pupils and staff from Dovetree School enjoyed a trip to the Harry Potter Studio to bring the story to life, their reading book in English, 'Harry Potter and the Philosopher's Stone.'
They excitedly explored the wonders of the wizarding world, taking a look at sets from the film, including The Forbidden Forest, The Great Hall and Gringotts Wizarding Bank, which had brilliant special effects. They also got to view some of the costumes used on the set and ask their tour guide questions.
The tour ended with a visit to the studio gift shop, where they were able to purchase memorabilia. 
On returning to school, pupils were thrilled to share their experiences with friends and staff. Below are some of the highlights they recalled. 
"I had fun trying the wands outside and eating the butter beer flavour ice-cream."
"The best part was when you could press the button and clothes flew out!"
"My favourite bit at the studio was the moving dragon in Gringotts. It was cool!"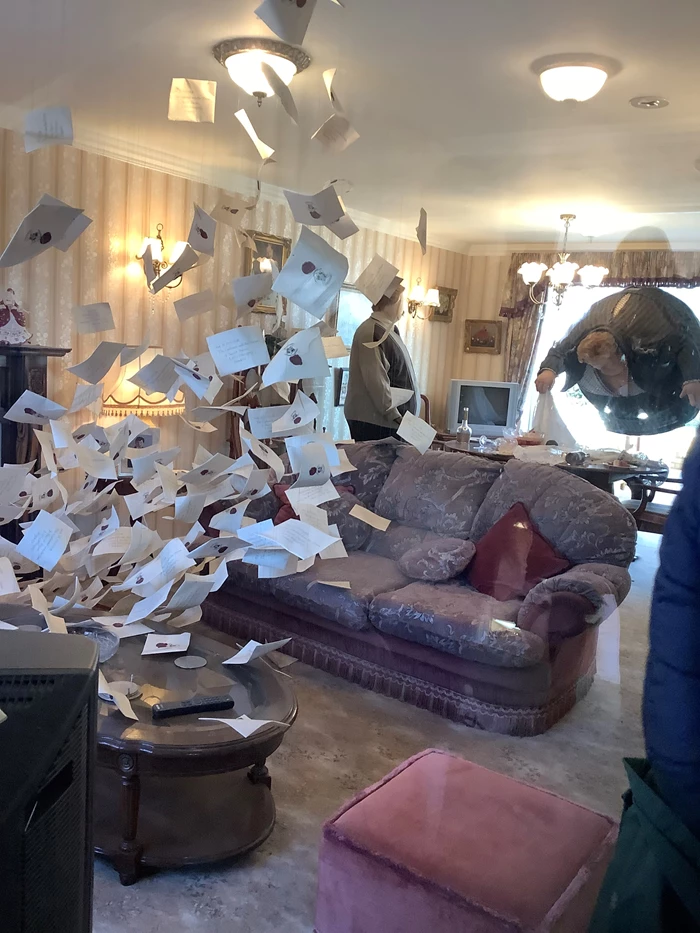 Pupils enjoy Harry Potter movie sets