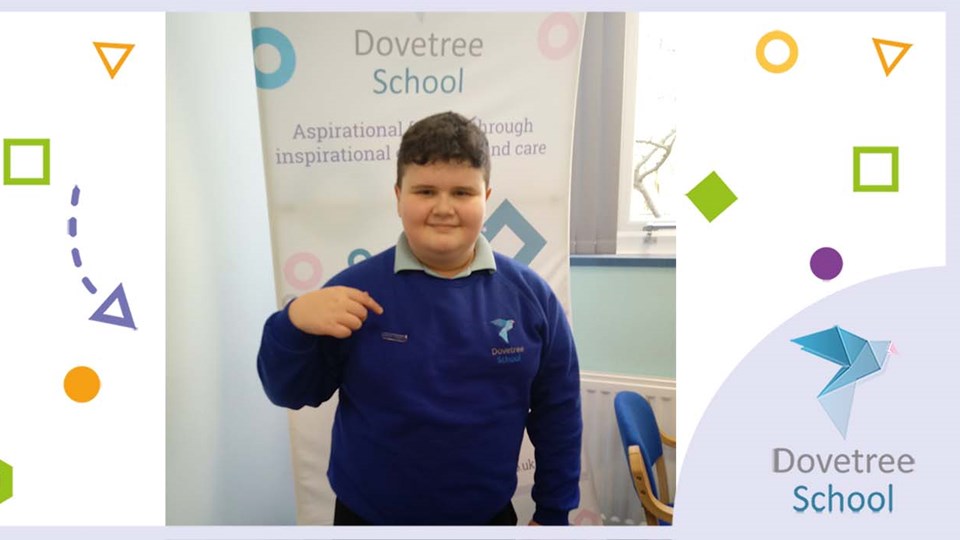 News
Cuban Kites cast their votes
18 February 2022
Pupils and staff from Dovetree School are proud to welcome a new member to the Student Council, pupil Joseph.
The Council play an important role as it provides pupils with opportunities to voice their opinions on how the school is run, and often they come up with great suggestions for events and improvements. This forms part of Dovetree's plan to encourage ever-growing pupil involvement.
Pupil, Joseph is the latest elected member, who was chosen by his classmates to represent Cuban Kites Class. 
How proud does he look with his new badge! Well done Joseph!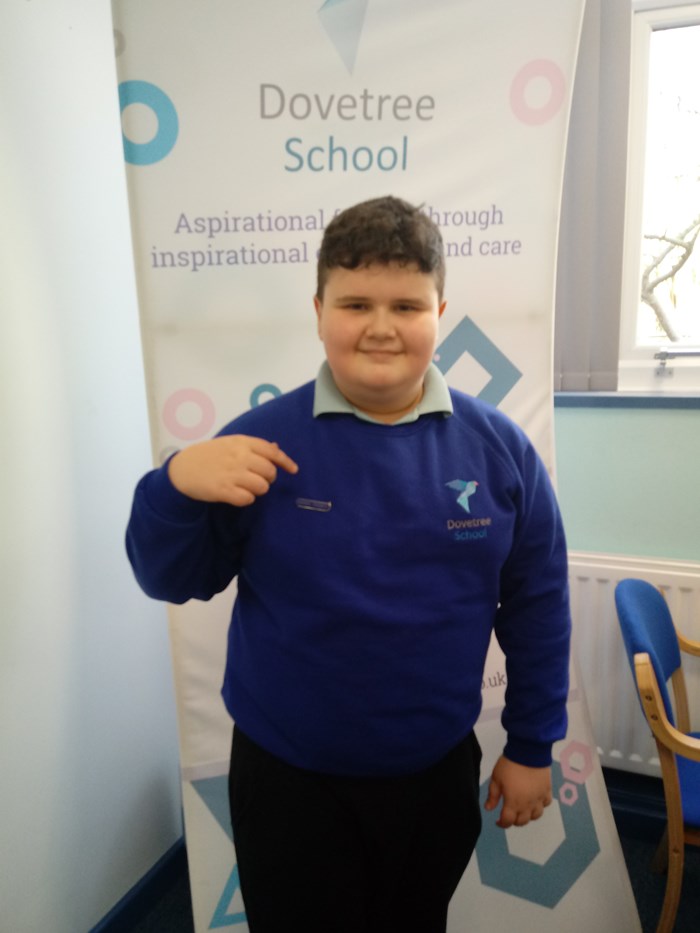 Pupil proudly wears his new badge.