11 February 2022
Cruyff Heroes from Pontville School recently participated in their first training session on their state-of-the-art Cruyff Court.
The Cruyff Hero program aims to turn pupils into role models and get them involved with the local community and make use of the Cruyff Court – an all-weather pitch set up to support small group sports, including football, basketball, volleyball, and netball, and an additional grassed field area.
On the court, pupils can devise their own games, create their own rules, and develop communication and leadership skills by coaching their peers. It is also an opportunity to develop their talents whilst being challenged to try new sports.
As well as developing skills, the space aims to help pupils grow, make friends and improve their mental health.
Well done everyone.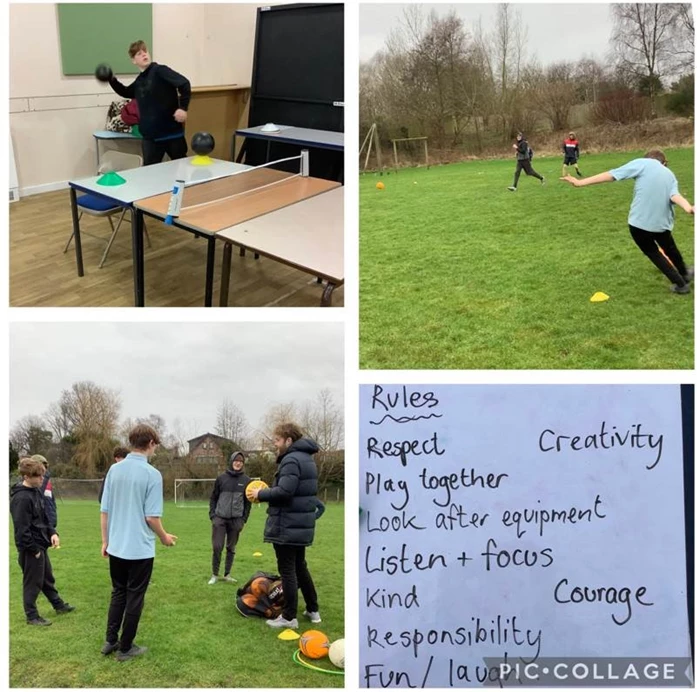 Pupils participate in their first training session on the Cruyff Court.