News
Coronation celebrations
12 May 2023
Children, young people and staff across our Group recently hung out their bunting and joined in an array of festivities in celebration of the King's Coronation.
Here are some of the highlights from our schools and homes. 
Over at Abbeywood School, pupils celebrated this special event by creating a collaborative piece of artwork of the crown jewels. They created colourful crowns, baked scones for their high tea, decorated biscuits with fondant crown jewels and had their faces painted while listening to pop music and tucking into ice cream provided by their local ice cream van.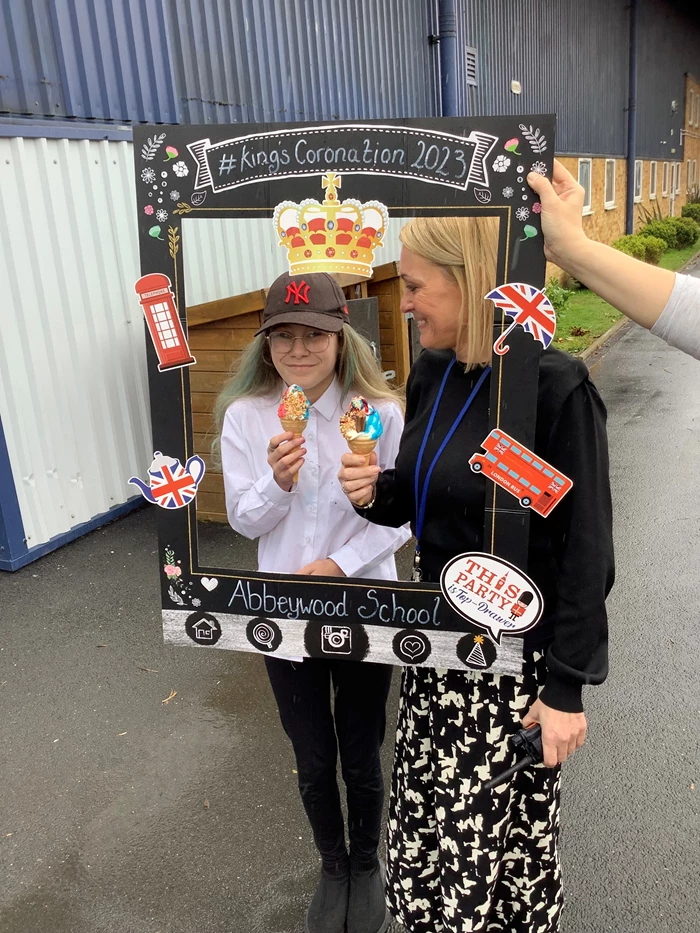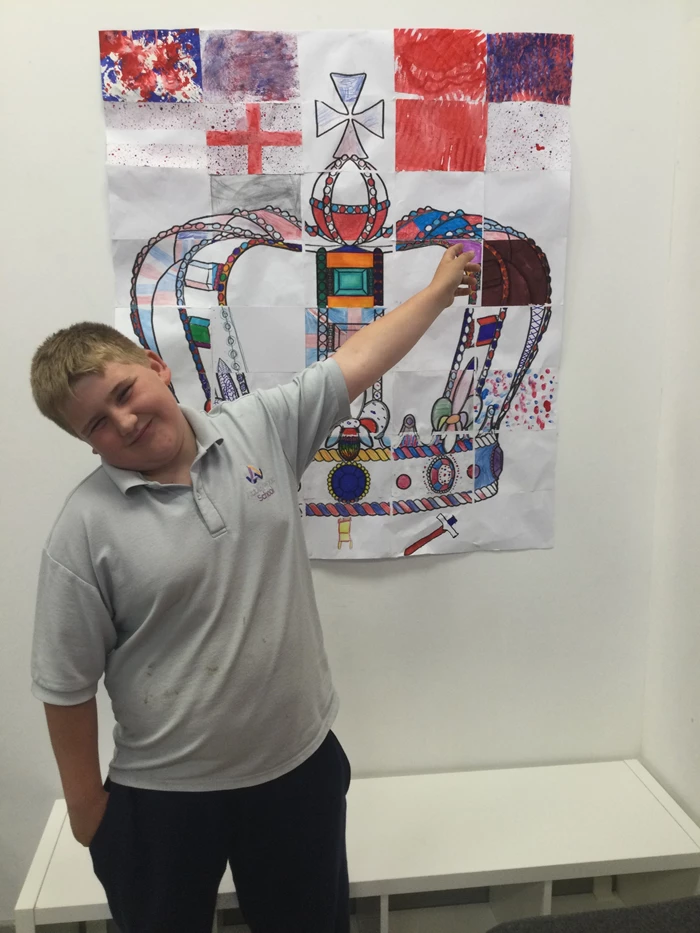 Staff and pupils from Chilworth House School hung out the bunting to enjoy a day of varied activities, including board games, planting colourful themed flowers and enjoying a delicious buffet 'fit for a King' provided by the canteen staff.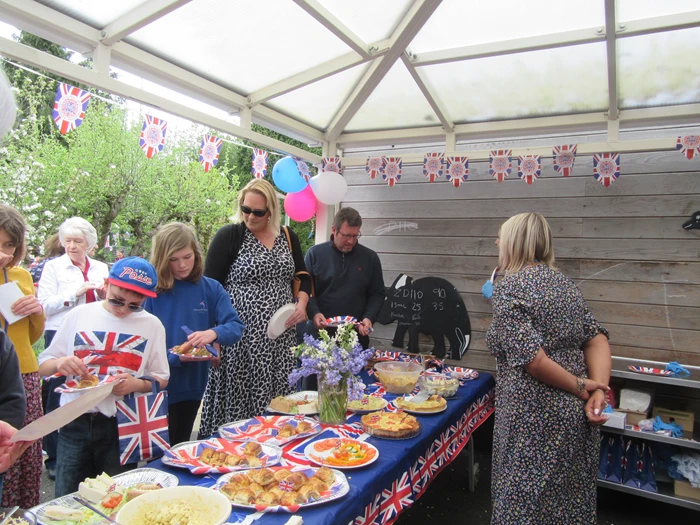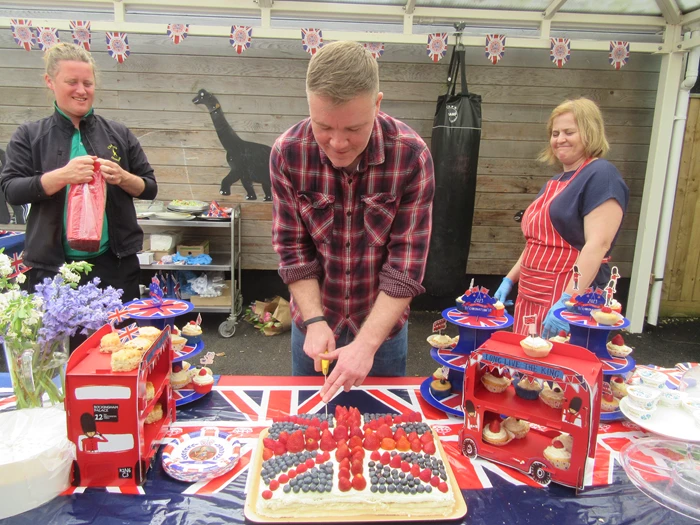 Pupils and staff from Cumberland School celebrated this wonderful event with a whole school assembly, two pupils dressed up as King and Queen, KS2 created rag wreaths which they displayed around the school for all to enjoy, KS3 hung bunting and balloons in the main school dining hall, and everyone joined in for a celebratory afternoon tea followed by scrumptious ice cream from the local ice cream van.
Celebrations continued at Dovetree School as they came together for a Coronation-themed assembly followed by a 'Royal' themed tea party lunch. 
Pupils and staff from Lakeside School decorated their dining hall with bunting and flags to celebrate this joyous occasion and created cakes. 
Over at Lavender Lodge School, pupils celebrated the Coronation by exploring the life of King Charles through reading books and enjoyed themed activities in class, such as writing letters to the King.
One pupil wrote:
"Dear Sir - your mother would be very proud of you, good luck!"
and one pupil from Paddington Class wrote:
"Dear King Charles - your Coronation is very exciting. Do you have jobs at the palace for us?  Thanks for the day off."
At the end of the week, the whole school held a party and got the opportunity to take part in Art workshops, sensory activities and dressed up as kings and queens.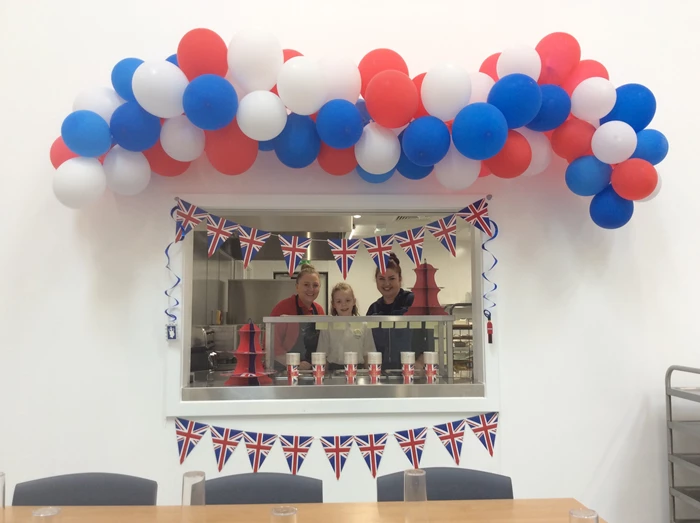 Pupils from Luxborough Court School rolled up their sleeves to create crowns decorated with sequins and glitter. 
Pupils and staff from Queensmead House School created their very own Royal paper plates and crowns, handmade themed biscuits decorated with colourful icing and sat down to enjoy a scrumptious afternoon high tea.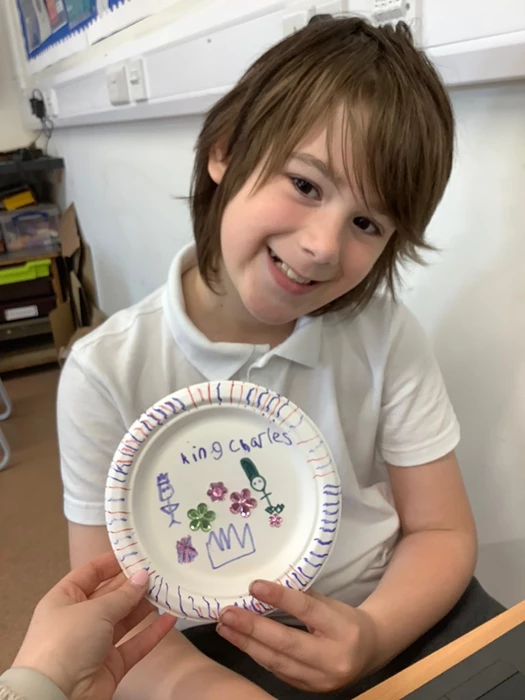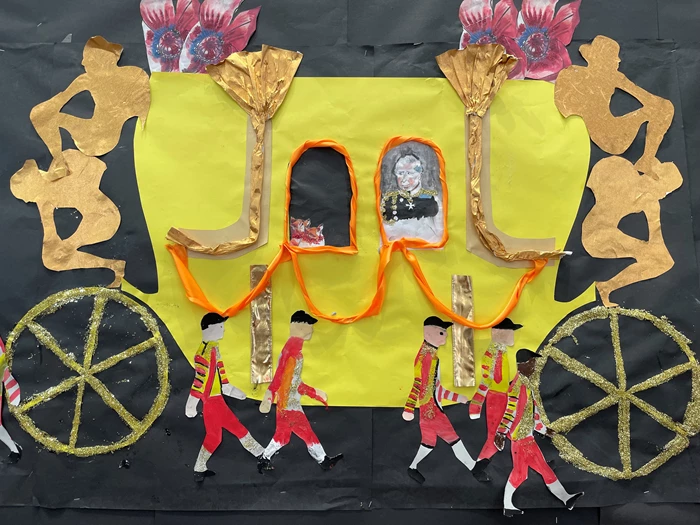 Pupils from Westmorland School decorated their classrooms and enjoyed a variety of themed activities.  From creating colourful crowns to baking cakes, they certainly pulled out all the stops!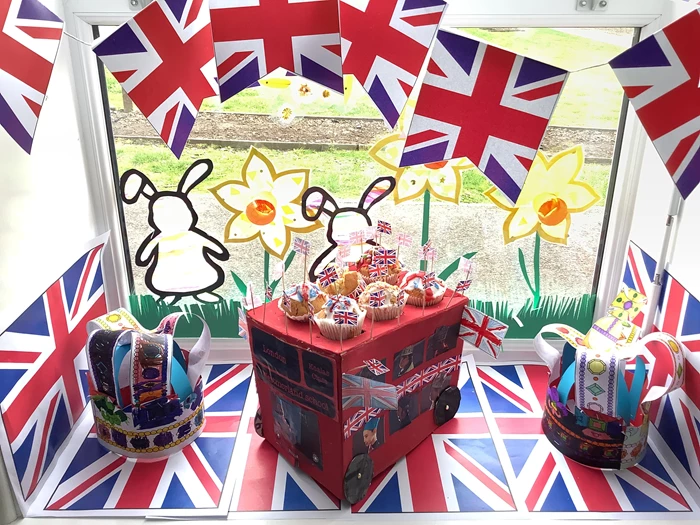 And finally... 
Regional Director Michael Webster was among the crowds outside Windsor Castle and got the opportunity to speak to Kate, Princess of Wales. 
Michael explained to Kate how he used to look after William when he was a young boy when a journalist nearby overheard him and wanted a brief interview! Kate commented, "It's a small world, isn't it!"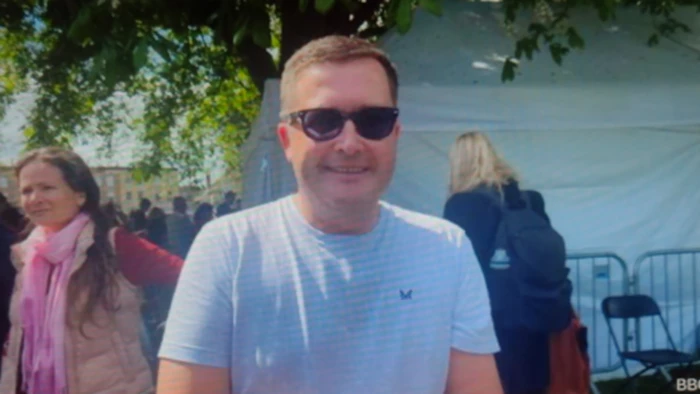 They certainly know how to celebrate!