News
Class of 2023 celebrate GCSE results
24 August 2023
GCSE results day has yet again been a joyous occasion for students, families, and staff across Witherslack Group. The highlight of the year, this day marks the beginning of an exciting new chapter, where our young people set out to carve their paths towards successful and brighter futures.
To get to this point, our students have shown determination, resilience, and ambition. They have proven that with the right level of support, understanding, and inspiring learning environment, they can conquer any challenge that comes their way.
The hard work, dedication, and countless revision sessions throughout the academic year have produced remarkable results. Across our Group, we have witnessed success stories, and this year's GCSE highlights include:
1345 qualifications achieved 
89% of students achieved an English qualification
88% of students achieved a Maths qualification
88% of students achieved a Science qualification
These results not only reflect academic excellence but also demonstrate the flourishing confidence and talents of our students. The celebrations will undoubtedly continue for some time, and soon, their focus will shift to the next steps in further education, employment, apprenticeships, or training.
Congratulations to everyone involved in this remarkable journey! Your hard work and commitment have paid off, and we eagerly anticipate the bright futures that lie ahead for our incredible students.
Well done, everyone.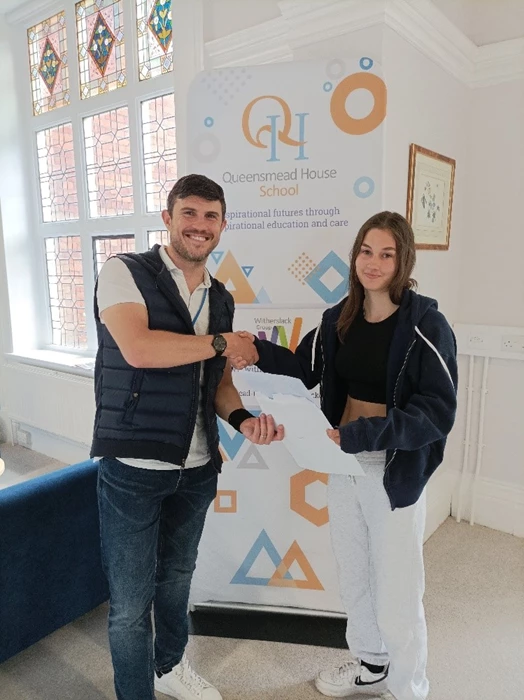 Pupils celebrate GCSE results