News
Sing along for local radio station
17 December 2020
Year 7 pupils from Chilworth House Upper School were recently invited to spread the Christmas cheer by taking part in a sing-along by their local radio station, Red Kite Radio.
The pupils came together to sing their hearts out and to record their part by singing 'We wish you a Merry Christmas.'
To listen to their recording, tune into the radio station on Tuesday 22nd December at 09:10, 12:30, 15:45.
Well done everyone!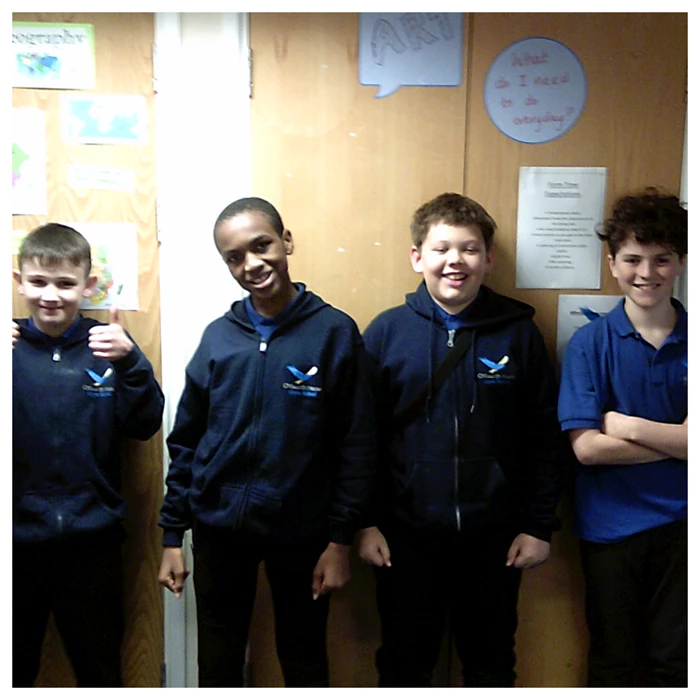 Pupils visit Red Kite Radio Station