News
Spot the next sports star
24 September 2021
Pupils and staff from Chilworth House School were delighted to welcome Nathan Broadhurst, PE Coach, who will be visiting the school twice a week to facilitate and enrich the PE programme.
Nathan has more than 12 years of experience coordinating and conducting PE programmes and is also working with Oxford United Football Club.
Kumari Parul, HLTA, commented:
"We had a wonderful two weeks of brilliantly planned and immaculately executed PE lessons with various activities to gauge our children's interest and engagement. We're really looking forward to the lessons throughout the year. "
Nathan, also fondly named Mr B by the children, commented:
"My passion is supporting children in PE, helping them develop a skill-set in various sports, and supporting them to lead healthy and active lifestyles. More importantly, it gives them opportunities."
Just take a look at the aspiring champs in action! Well done everyone.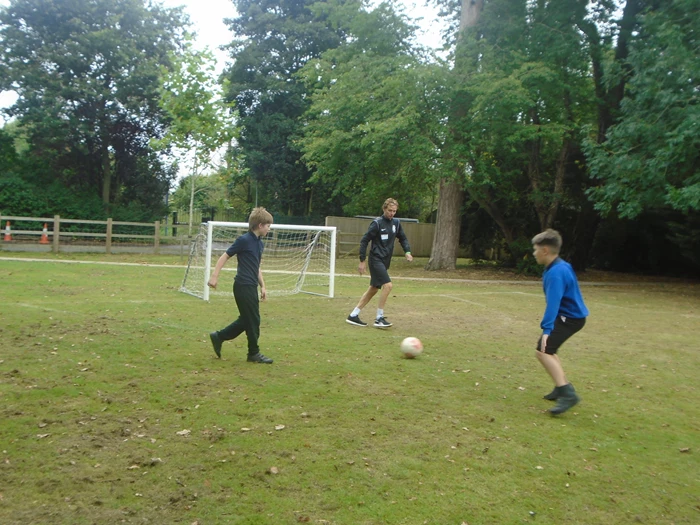 Chilworth House School welcome PE Coach