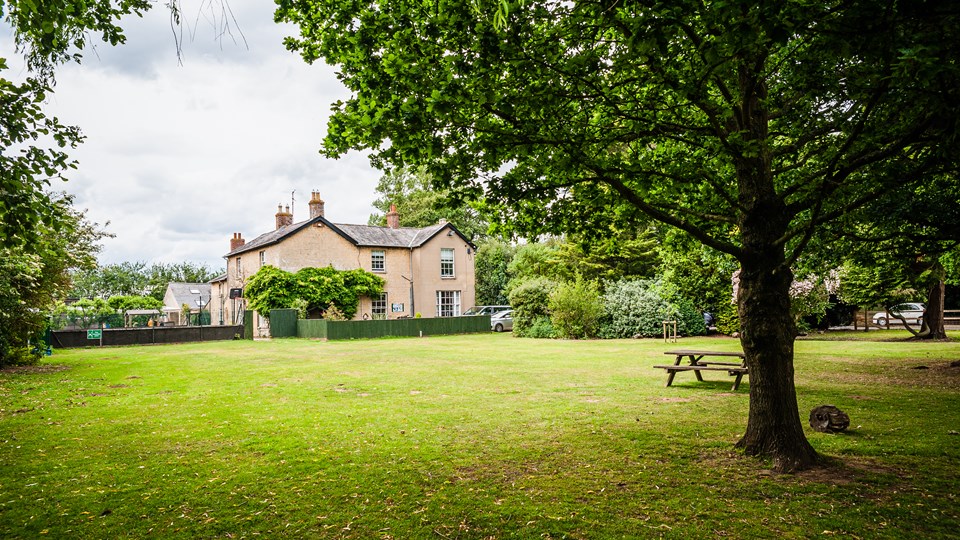 News
Schools celebrate Neurodiversity week
26 June 2020
Pupils and staff from across Witherslack Group celebrated Neurodiversity week.
During the week-long celebration in March, they took part in various activities, from assemblies to further understand the subject to discussing their own 'Super Powers' for the Umbrella Project– an initiative created by the ADHD Foundation. The Umbrella Project is part of a wider education project to celebrate Neurodiversity, to raise awareness, challenge stigma and discrimination. The umbrellas celebrate the unique gifts of every child. Each umbrella is signed by a child stating "My Super Power is…".   
Additionally, as part of the celebrations, neurodiversity cakes were baked and schools created their own ADHD areas.  
A great week of celebrations!