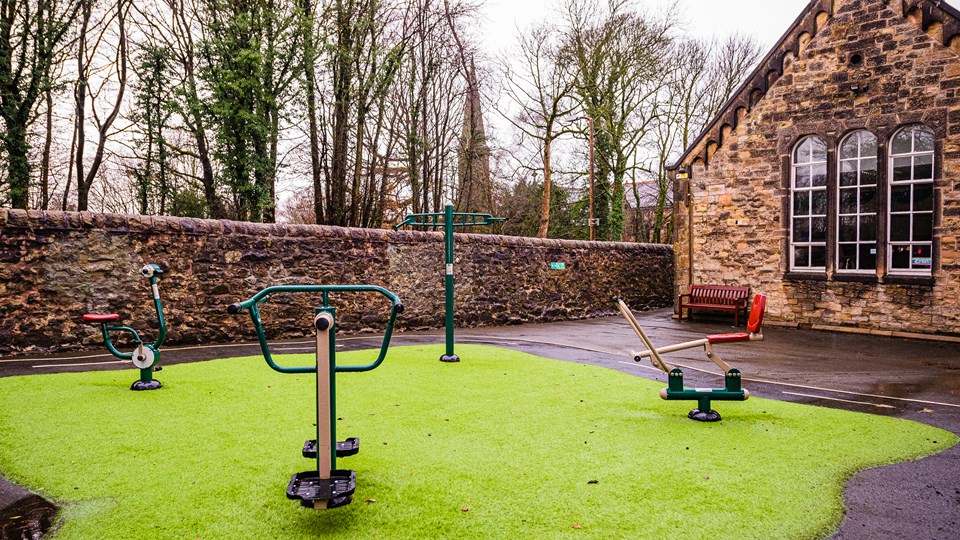 News
Bridgeway School invests in innovative technology
23 June 2020
As part of our continuous efforts to ensure the safety and wellbeing of children, young people and staff, thermal imaging cameras have now been installed across our schools.
The thermal imaging camera is a unique, unobtrusive and safe way to protect pupils and staff from the coronavirus. The camera can be monitored from an iPad and allows the school to check if a person's temperature is normal or abnormal from a safe distance.  
CEO, Phil Jones of Witherslack Group commented:
"The safety and wellbeing of our pupils and staff is of paramount importance to us. The recent installation of thermal imaging cameras to detect any person arriving at a Witherslack Group school with a fever represents a further example of our commitment to providing learning environments that are not only innovative and productive, but above all are safe places to work and learn. Our decision to introduce this new technology has provided great comfort to staff, young people, parents and carers alike."
Echoing this, Julie Taylor, Director of Education commented:
"We introduced the thermal imaging cameras to ensure our children, young people and our dedicated staff teams felt safe in their schools. The cameras have been well received by parents and carers who have been complimentary with the installation of the innovative technology."
The cameras have been extremely well received with positive feedback from parents, carers and local authorities.
Head Teacher, Sue Gill commented:
"At Bridgeway School, the cameras have become part of our daily routine and it is recognised as an additional resource to keep our school community safe."