News
Trips, trips and more trips!
24 August 2022
Last term, pupils and staff from Chilworth House School enjoyed trips, including a visit to a Ashmolean Museum, a boat trip and an afternoon at Bradmoor Farm.
Ashmolean Museum
Birch Class visited the Ashmolean Museum in Oxford as part of their social and independence skills to view the Ancient Egyptian artefacts and mummies exhibition.  
On the day, pupils planned their journey before leaving school using a map to locate the closest bus stop to the museum, then went on to buy their park and ride bus tickets into Oxford City Centre using the ticket machines. 
During their visit, pupils enjoyed exploring the many exhibitions and found the day to be fun as well as educational.  Following on from their museum tour, they visited Wendy's Burger Bar and tucked into tasty beef burgers. 
After lunch, they took a walk through the centre of Oxford taking in the sights before finally catching the bus back to school.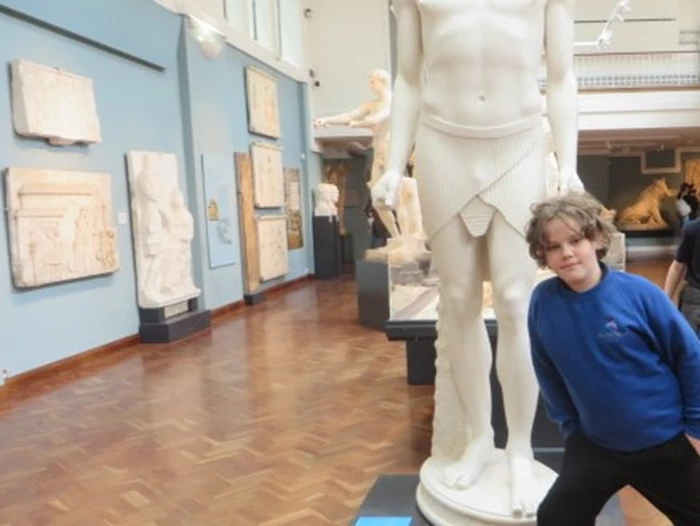 Boat trip
On another occasion, the class enjoyed a two-hour-long boat trip from Henley on Thames, organised by Rivertime Boats, who cater for people with additional needs. 
During the trip, pupils tucked into a tasty picnic while observing the various forms of wildlife, including waterfowl. They took in the interesting scenery, including mansions and waved to passers-by strolling along the river banks and to continue their fun, they enjoyed dancing to some river-themed music.  One delighted young person helped to steer the boat by controlling the 'bow thrust' – impressive stuff!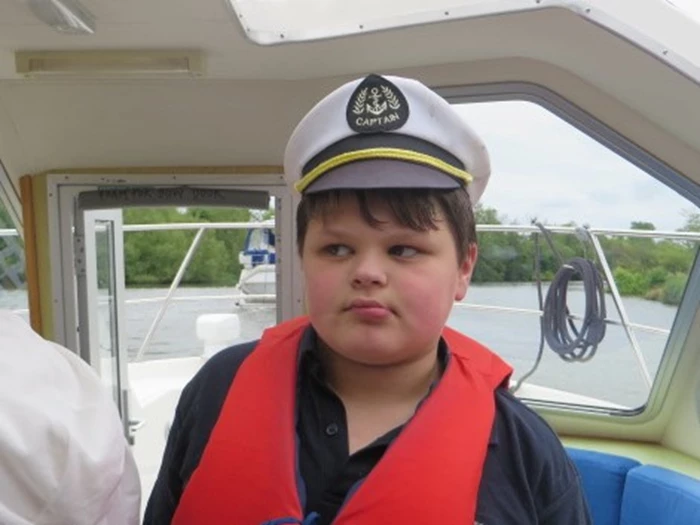 Bradmoor Farm trip
Finally, Year 6 pupils were delighted to be treated to an afternoon at Bradmoor Farm as a reward for handling their transition programme impeccably well.  
They enjoyed viewing the well-stocked farm shop selling a variety of local farm produce, homemade treats and a selection of unique gifts.  After browsing all the wonderful things on offer, they headed to the café to enjoy some tasty treats. That shake looks delicious!