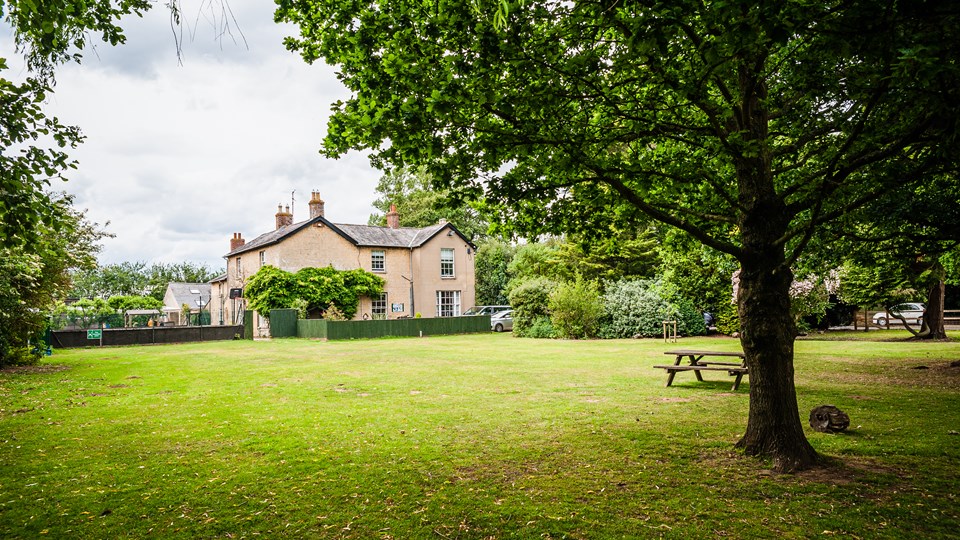 News
Pupil celebrates national win
24 July 2017
Pupils and staff at Chilworth House School have been celebrating the success of one of their pupils at the 2017 Engage in Their Future National Awards.
Alife Parslow  won the Gold Award in the Good Citizen Award at the national awards ceremony at the Copthorne Hotel in Newcastle upon Tyne.
Alfie travelled in style to the awards ceremony as he flew Business Class from Heathrow to Newcastle, especially enjoying access to the VIP lounge.
He beamed: "I feel really proud of winning the award. It surprised me as I didn't think I'd win gold. It's amazing."
Dave Willcox, Head Teacher at Chilworth House School, commented:
"We're all really proud of Alfie's achievement. Alfie has been with us since he was year 2 and to see the progress he has made with us being topped off with this award is fantastic."
Well done Alfie!