26 April 2023
Pupils from Chilworth House School recently headed over to Queensmead House School to enjoy a friendly game of football.
On arrival, they were greeted by friendly faces and quickly got to the pitch to kick-start the game.  Despite an early 2-0 deficit, Chilworth House soon began to rally, playing some impressive manoeuvres, resulting in a 4-2 halftime lead.
Throughout the game, both teams played with great enthusiasm and sportsmanship, showing exemplary behaviour towards one another. Although Chilworth House maintained the lead with a 7-4 win, the friendly match ended on a positive note, with the teams delighted to have been given the opportunity to play together.
Once back at school, conversations continued as they discussed highlights from their day's event.
Great teamwork!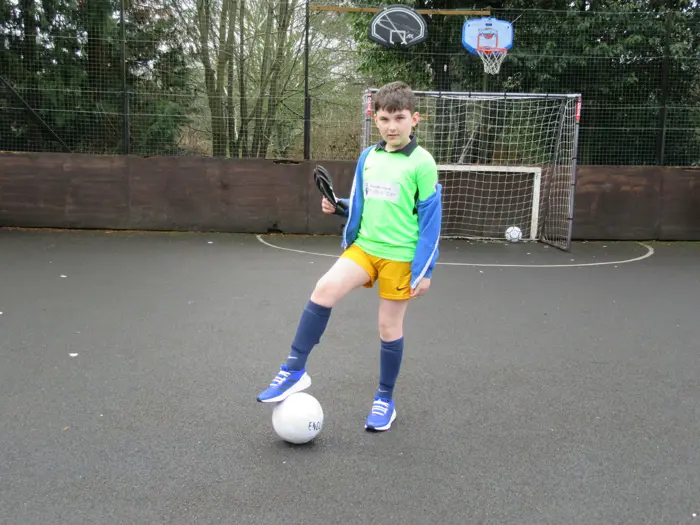 Pupils enjoy a friendly game with Queensmead House School