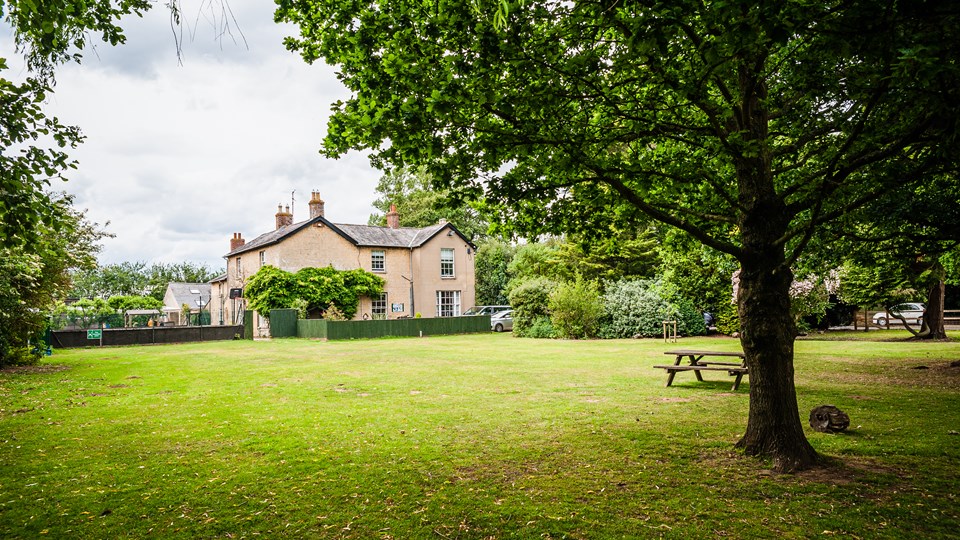 News
Chilworth House School celebrate Ofsted result
28 November 2019
Staff, pupils and parents are celebrating at Chilworth House School following the publication of their latest report by Ofsted. The school has been judged as outstanding in all areas, which highlights the incredible learning environment the school offers to all of its pupils.
The Oftsed report was glowing in praise for the school, its staff and the overall approach to the education, care and support of each child.
The report noted:
This is a wonderful school that makes a significant difference to pupils' lives.
A strong and caring ethos permeates the school. Leaders have created a haven where pupils are enthusiastic about their learning, kept safe and thrive.
Staff get the best out of pupils, offering reassurance. They want pupils to succeed. Phrases of encouragement like 'yes you can' reverberate through every classroom.
 Staff hold very high expectations and go the extra mile to ensure that pupils succeed.
Dave Willcox, Head Teacher proudly commented:
"Our Ofsted outcome and report celebrates the progress made by our pupils due to the excellent support they receive from all members of the staff team here at Chilworth House School. Our shared vision in improving the life chances for our children runs through the report and I am extremely thankful to the staff, parents and carers who all work together to support our pupils to realise their potential in learning and promote their social and emotional wellbeing."