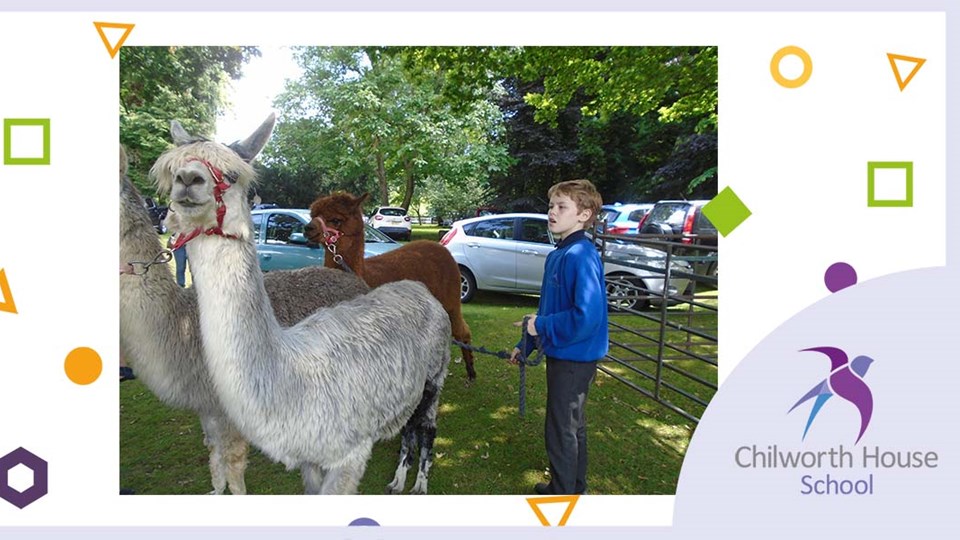 News
Fun, food and family time
13 August 2021
On Friday 2 July, Chilworth House School enjoyed a Family Fun Day – an extravaganza of food, animals, and fun activities for pupils and their families to enjoy together.
The day started with the Year 6 Leavers Assembly, which was packed with musical performances, certificate presentations, and antidotes being shared; there wasn't a dry eye in sight. 
As the day of celebration continued, parents of pupils from other classes joined in and were treated to a barbecue lunch and table service from Head Teacher, Dave Willcox, and the Senior Leadership Team. 
After lunch, group bubbles made up of parents, pupils and staff enjoyed taking part in dodgeball, Forest School activities, and visiting the llamas and alpacas. Time was made to take a look at the achievements of pupils in their classrooms followed by musical performances from classes that saw parents proud as can be giving standing ovations. 
The school's pets were also in attendance throughout the day. Trecko the gecko, Nangini the corn snake, Harry the guinea pig, and Bolt the tortoise. 
Parents praised the staff team for their efforts throughout the day. Staff noted that day wouldn't have been a success without parents and children participating wholeheartedly. What a team!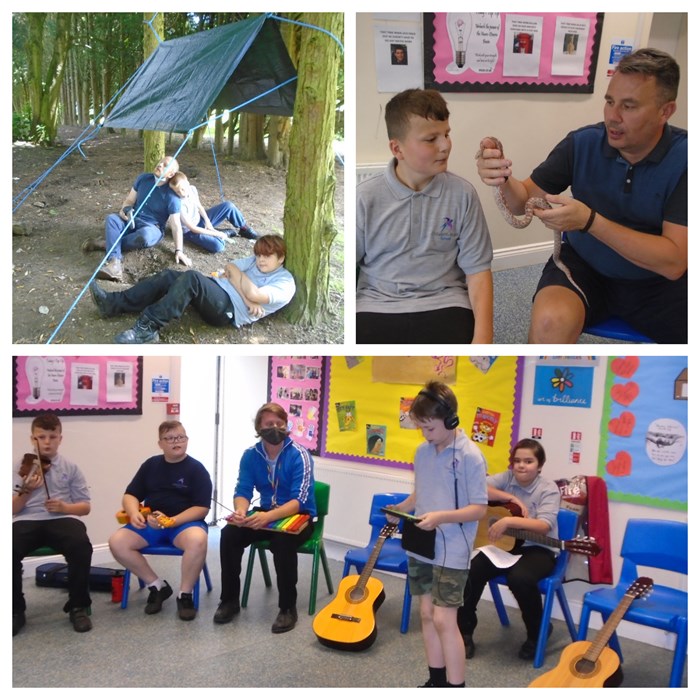 An extravaganza day of food, activities and fun!