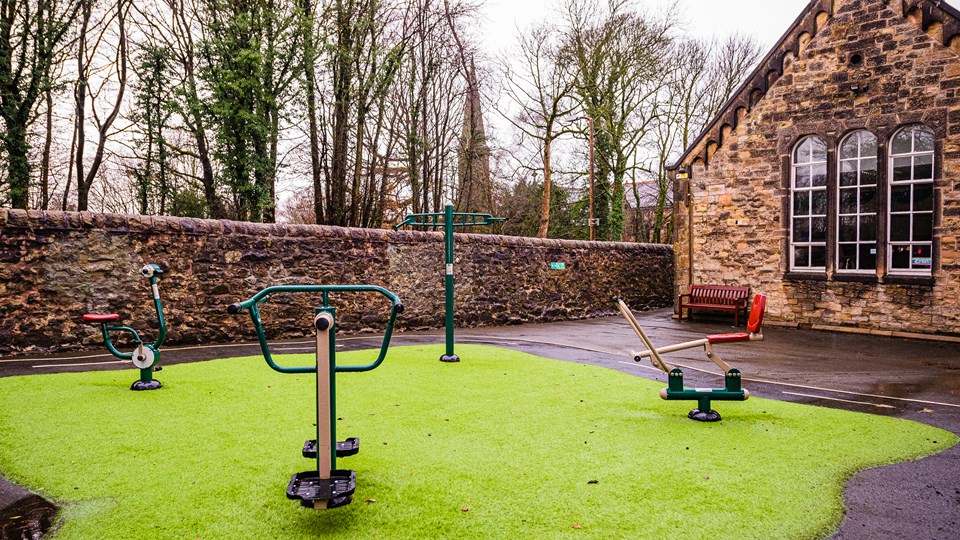 News
Bridgeway School - Pupils get their angles just right
28 July 2020
Year 9 pupils from Bridgeway School recently took advantage of the glorious sunshine by taking their maths lesson outside.
They have been learning about angles and used a clinometer to further their mathematical skills, applying it to real-life situations. A clinometer is a tool that is used to measure the angle of elevation or angle from the ground. The pupils used the tool to measure the height of tall objects that they couldn't possibly reach to the top of such as buildings and trees.
As part of their learning, they researched who invented the mathematical instrument and unearthed the fact that William B. Melick created it in 1889. The pupils continued their learning in their science lesson, where they learnt that the scale in the clinometer is driven by an internal pendulum weight. Who would have known that? Very interesting!