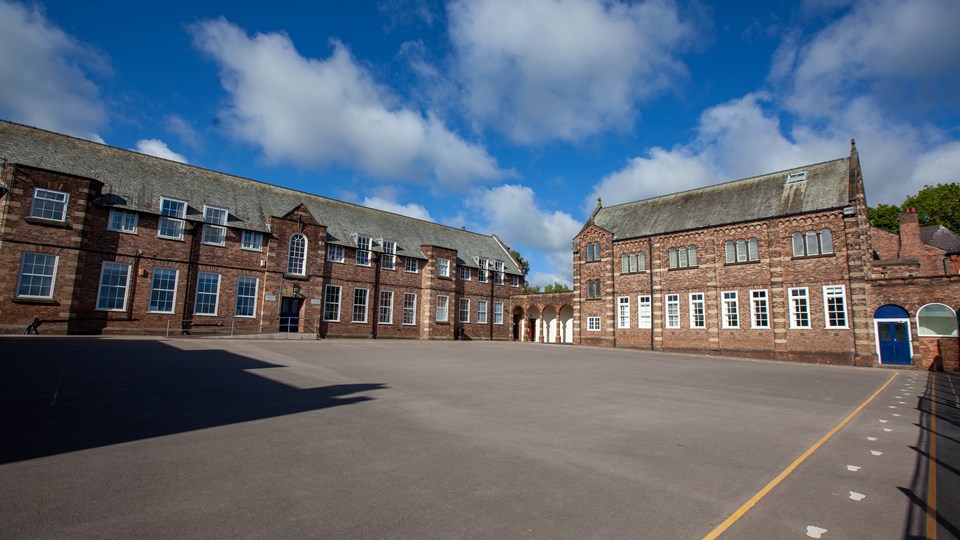 News
Pontville Blog 133: Celebrates sporting award
10 August 2020
Pupils and staff from Pontville School are celebrating following the announcement they have been awarded two School Games Mark Awards.
The School Games Mark is a Government led award scheme launched in 2012, facilitated by the Youth Sport Trust to reward schools for their commitment to the development of competition across their school and into the community, and the school is delighted to have been recognised for their success.
The recent installation of the Multi-Use Games Area (MUGA) has been a fantastic addition and has helped improve participation in sport and fitness over the last few months. Also, pupils being educated at home have been active too, taking part in planned challenges and activities shared in collaboration with the Lancashire School Sports Partnership.
To recognise the school's participation in sporting activities, it has been awarded one for their ongoing commitment and achievement in the School Games Programme during the Autumn & Spring terms, and the second for the recognition of their support, commitment, and engagement of virtual learning programmes during the Summer term.
Well done to the team on this fantastic achievement!