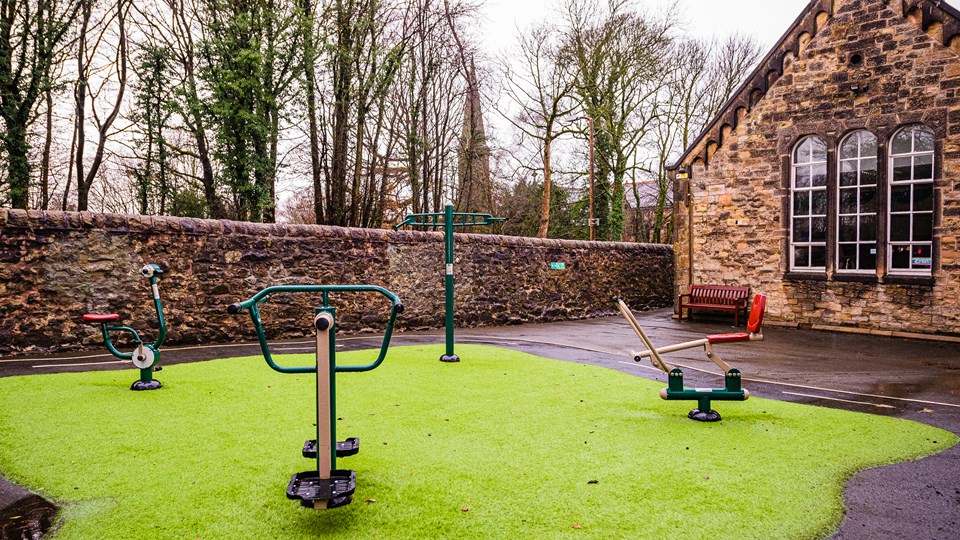 News
Fishing fun at Bridgeway School
27 July 2020
During the summer term, pupils from Bridgeway School have been visiting the countryside to sample course fishing.
They have been visiting local fishing farms and have been successful in catching fish, including carp, bream, and roach to name a few. During the sessions, pupils have been experiencing different methods of fishing and learning about the effectiveness of them in varying weather conditions.
The fishers have been reaping the benefits of their new-found sport as they take the time to reflect, relax, and think about the days ahead in a natural, peaceful environment.
The success of the trips and the personal benefits to pupils has resulted in the school ordering fishing equipment so that they can enjoy more fishing trips.