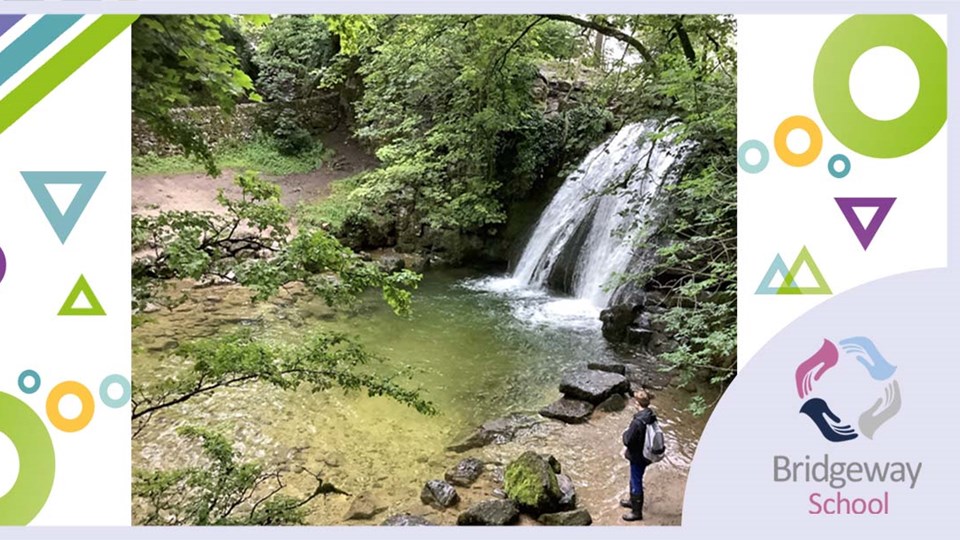 News
Bridgeway School - Explorers enjoy the great outdoors
06 November 2020
Year 7 pupils from Bridgeway School have been enjoying the fruits of their labour in Forest School.
The outdoor enthusiasts have harvested carrots and sweet peas that were planted earlier in the year by the Outdoor Education Team, who have also been instrumental in the pupils developing their skills in Camp Craft. During sessions, they have learned basic survival skills, including fire lighting and shelter building skills, as well as developing skills in teamwork and communication.
Elsewhere, adventurers in Year 8 and 9 have enjoyed days out exploring places nearby, including Formby and Malham. During the visits, staff have commended the pupils on their excellent behaviour and look forward to more trips exploring their local outdoor areas.   
Well done everyone.