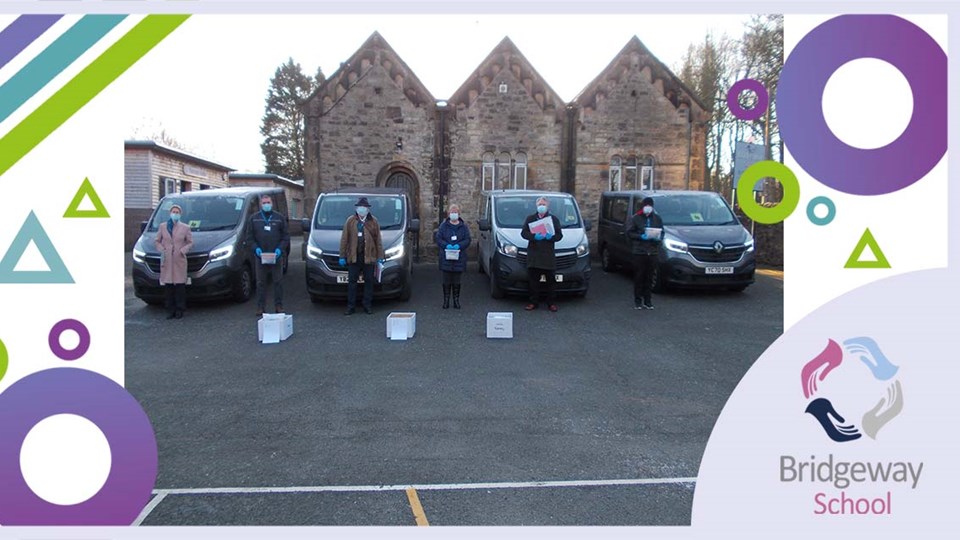 News
Bridgeway School Blog 9: Bridgeway's driving team deliver
19 March 2021
During the recent lockdown, the staff team from Bridgeway School worked together to ensure that no pupil was left behind in their academic progress and their mental wellbeing.
Teacher, Laurence Harwood, shares how the staff went above and beyond.
To help our pupils progress we offered one-to-one and group online lessons and conducted weekly phone calls to support wellbeing and encourage engagement with the range of home learning resources.  Pupils engaged with the various home learning opportunities and as they slowly started to return to school in the last few weeks, they also completed packs. It has been great to see the effort and quality of the work that pupils have produced.
The creation of the differentiated work packs has been a herculean effort by both teaching and support staff and we are very grateful to our driving team for putting in extra hours and delivering them to the pupil's homes along with stationery and other resources.It has also been pleasing to see the completion of online tasks too; one pupil completed over 55 hours of activities during lockdown!
Well done to everyone involved!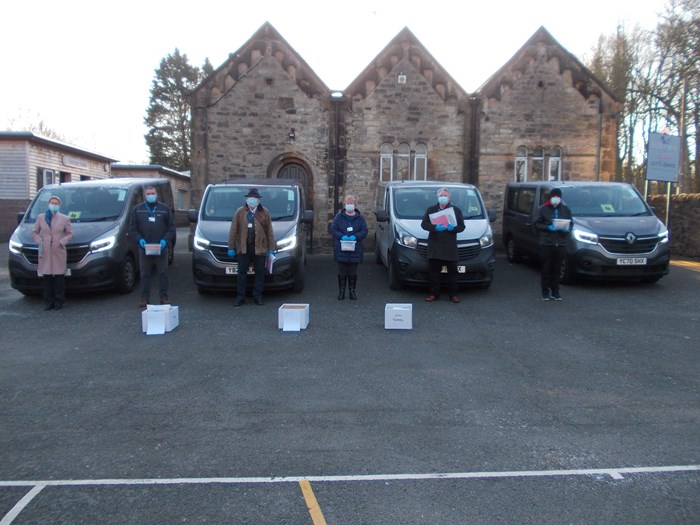 Team of drivers from Bridgeway help deliver stationery and resources to pupils