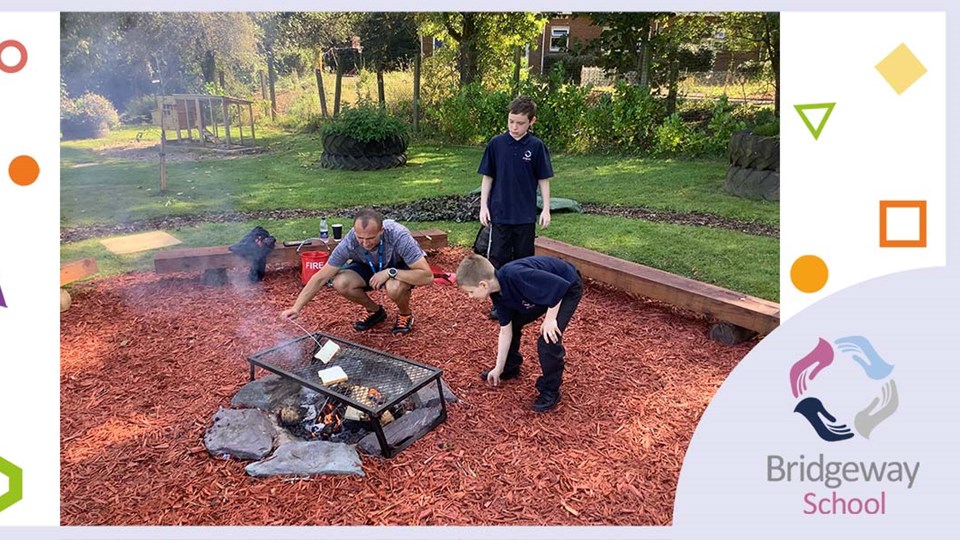 News
Bridgeway School Blog 22: New starters welcomed in style
17 September 2021
Pupils and staff from Bridgeway School excitedly returned to school recently and got to work straight away as a team; they worked together to extend a very warm welcome to eight new starters.
The new school community members were introduced to the Bridgeway ethos and expectations and made their way to their classes to bond with their classmates. They took part in an assortment of team-building activities such as sports, toasting marshmallows in the forest school area, and classroom-based lessons involving small group work.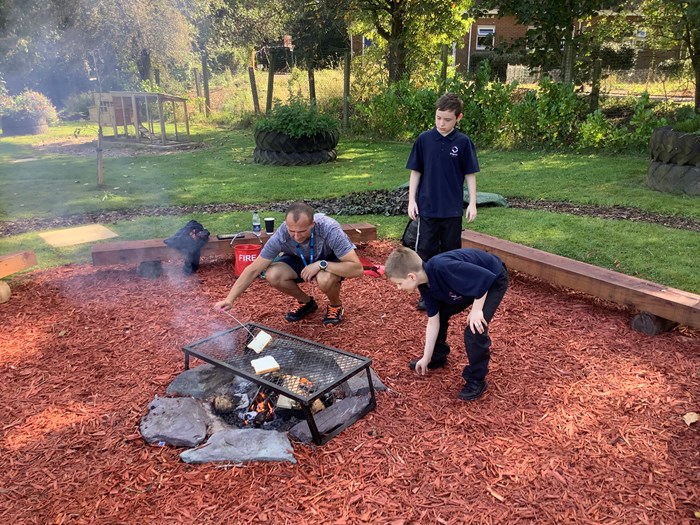 Toasting marshmallows in the Forest School area
The team-building activities didn't stop there. Teacher, Laurence Harwood, explains the other tricks further:
To help pupils settle and further cement relationships, they took a trip to the Westmorland Horticultural County Show in the Lake District. They experienced various activities such as woodcarving, bird of prey displays, gun dogs, fly-casting, and working ferrets. One of the pupils' favourites was the fantastic traditional spectacle of Cumberland and Westmorland Wrestling, with Championship Titles on the line.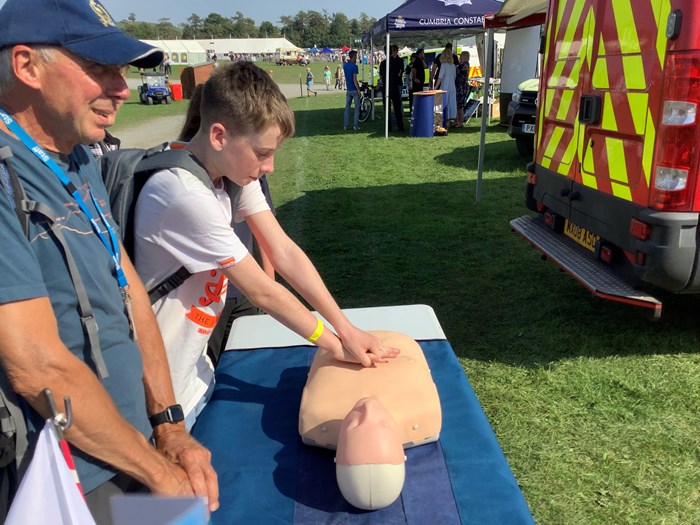 Pupils experience various activities at the Westmorland County Show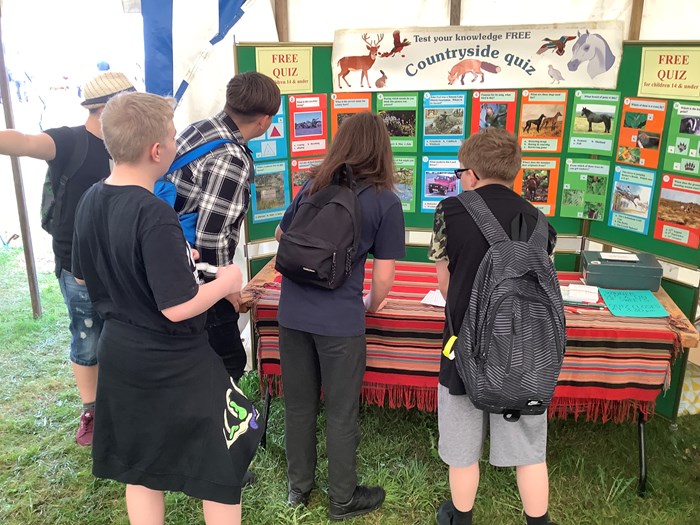 What a fantastic way to start the term? We look forward to more updates from Team Bridgeway!