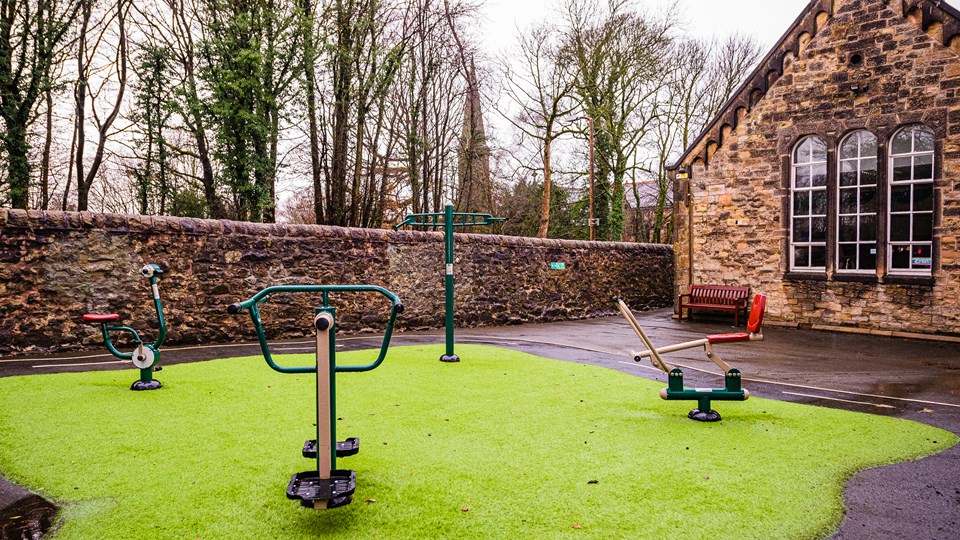 News
Bridgeway puts the cheer into a new school year
11 September 2020
Teacher, Laurence Harwood took the time out to share with us the transformations that have taken place at the school, and support they have implemented for parents, carers and pupils to start the new school year with a cheer.
To help our pupils transition to the new school routine, we have been in contact with parents, carers and pupils to update them on news and developments throughout the summer. We also conducted socially distanced home visits to offer further reassurance and deliver new uniforms so that on the first day of school, pupils dressed smartly and ready to learn.
In the first few days, returning pupils have been the perfect role models to Year 7 pupils as they demonstrated good hygiene and practicing socially distancing as well as adapting themselves to wearing face coverings in corridors, communal areas and school transport. As a team, we are so proud of how they have all adapted to wearing face masks, and how they have behaved both responsibly and maturely with the common aim of keeping everyone safe.
All the young people were also very impressed by the transformation of the toilet facilities in the hall which are now looking modern with changing rooms and shower facilities.
The pupils have also enjoyed interacting and getting to know all the new staff and are looking forward to their rearranged sports day.
Sounds like a great start to the new academic year! Well done everyone.