08 July 2021
Pupils and staff from Bridgeway School are delighted with the progress of their recent gardening project.
Nile Harwood-Jenkins, Pastoral Assistant, explains their journey to date.
"We have come a long way since we prepared the beds and started the planting process. After nurturing our plants, we are thrilled to report we have some very visible greenery and established plants above the ground, coming into season. We hope to have fresh produce in the coming weeks."
He continues:
"All the hard work and help with maintaining this area is appreciated, and as you can see from the pictures taken, it really does show."
We couldn't agree more. Well done team!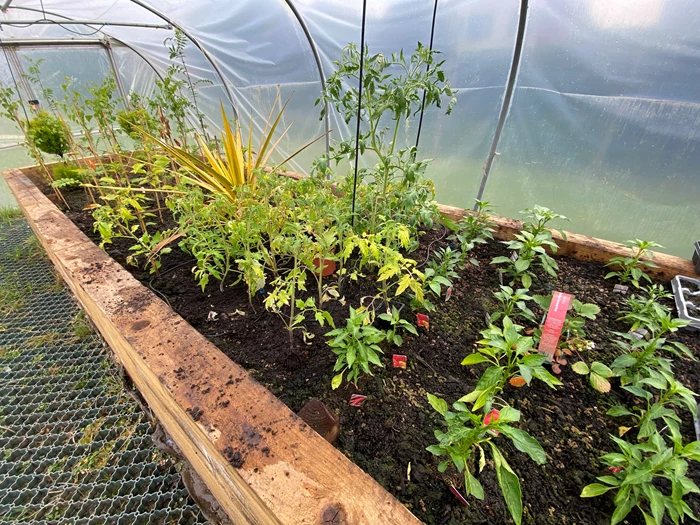 Pupils thrilled with their recent gardening project