News
Bridgeway welcomes new staff
28 May 2021
Pupils and staff from Bridgeway School recently welcomed two new members of staff to their school community.
Here, the budding team of investigative journalists, also known as the school's blogging team, introduce Charlotte Murphy, Teacher, and Matthew Palmer, Pastoral Assistant.
Charlotte started at Bridgeway School at the start of this term as PSHE Subject Leader. Her previous experience before becoming a teacher includes working as a teaching assistant in a post 16 setting. For the last nine years, though, Charlotte has been a mainstream primary school teacher but felt ready for a new challenge in her career, which is why she was interested in working at Bridgeway.  She is a passionate teacher and loves that she is able to make a difference in the lives of children and young people.  Being particularly motivated by the outdoors, Charlotte has also achieved a Level 3 Forest School Leader award and strongly believes that Outdoor Education really boosts everybody's wellbeing.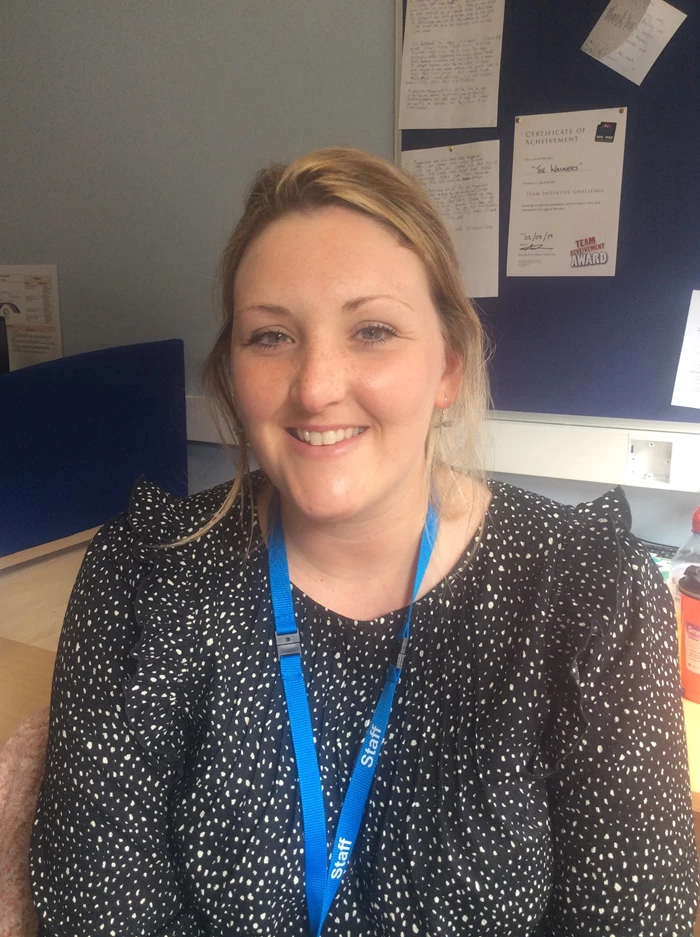 Charlotte said:
"My main wish here at Bridgeway is to be able to make a hugely positive impact on pupils' lives through the careful development and planning of the PSHE curriculum."
Matthew trained as a professional trumpet player at the Royal Northern College of Music. This led to an exciting career in classical music performing with the world's best orchestras. Playing at the BBC proms, touring the world, and recording soundtracks at Abbey Road studios were all fantastic experiences. Matthew also worked for the National Children's Orchestra of Great Britain as pastoral staff and tutor on their residential courses, which sparked his interest in a career as a pastoral assistant.
When the opportunity to join Bridgeway School arose, he jumped at the chance. Now as a member of the team he is finding the work, exciting, rewarding, and diverse and reports that:
"The pupils are fantastic to engage with, not to mention working alongside the fantastic staff team."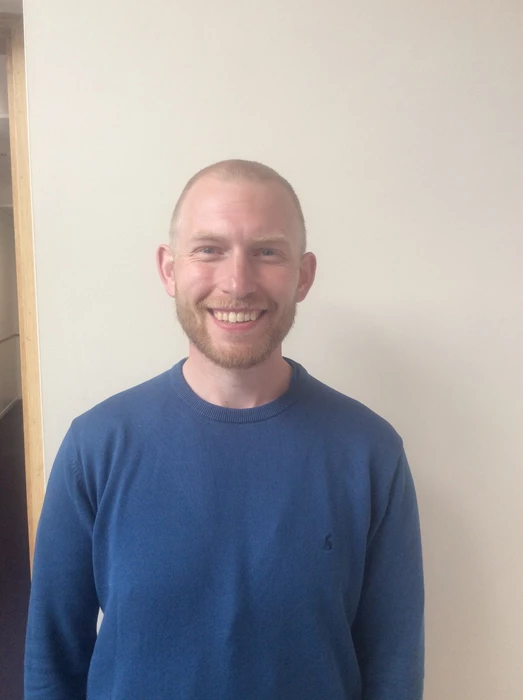 Welcome to the Bridgeway Team!