News
Bonjour from Birch Class
25 February 2022
Pupils from Birch Class at Chilworth House School were delighted to announce the opening of their new French-style Café.
Welcoming pupils and staff, the team rolled up their sleeves to serve delicious croissants and pain au chocolate, whilst showcasing their excellent customer service skills through selling and serving, taking orders, and serving food to the table.
The morning was a huge success as customers to the French café had a great experience and to make it more authentic they were required to order their food in the language by saying 'Puis je avoir un croissant s'il vous plait.'
This is one of three culinary experiences planned by the pupils. Watch this space for the other two which will be coming your way soon.
Tres Bien!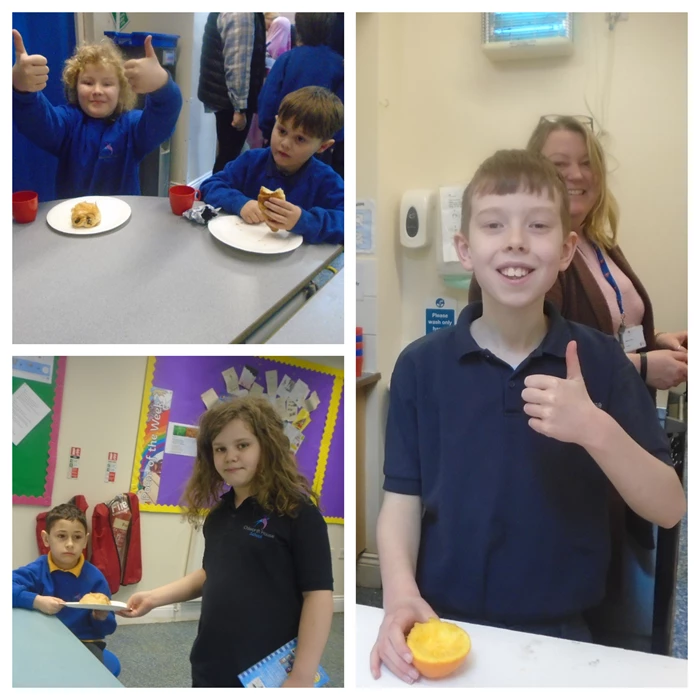 Pupils open their new French-style Cafe