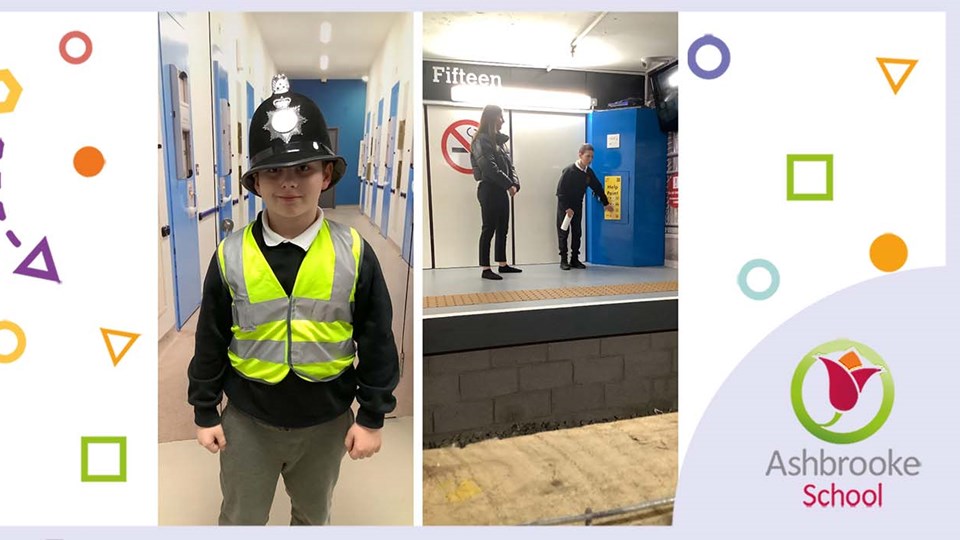 News
Be smart, be safe, be seen!
03 February 2022
Pupils from Ashbrooke School's primary provision recently visited SafetyWorks, an interactive safety centre based in Tyne & Wear.
The centre enables young people and community groups to experience a range of interactive safety scenarios in impressive, true-to-life settings, helping them learn how to prevent danger and live safely.
During the day, pupils were taught how to stay safe around animals, use the Metro, prevent a fire, what to do in case of a fire, and cross the road safely. 
The school have more visits planned during the coming year to allow even more pupils to learn and experience the impressive facilities.