News
Pupils master Sockminton
18 February 2021
Pupils and staff from Avon Park School have been mastering a new sport, Sockminton, created by Ed Wright, Assistant Head Teacher. The game of aims to keep pupils and staff engaged in competitive sport whilst staying safe.
As you can see from the photos below, the finals saw pupils roll up their sleeves and go head to head in an intense match; the inaugural world championship of Sockminton are Warren and Harley!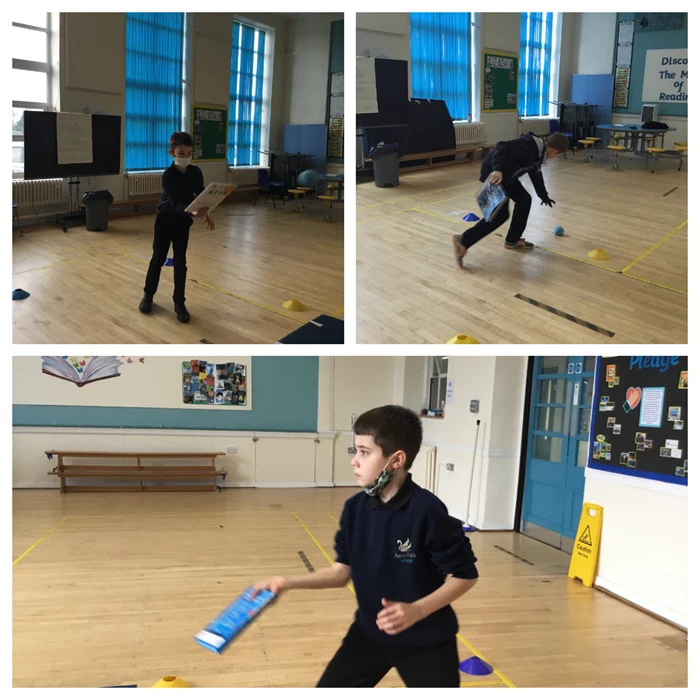 In addition to this new game, pupils have also been developing their volleyball skills through another new game created by Ed, named "sit down volley sock ball". A twist on the highly successful craze of sockminton, pupils use and develop their hand/eye coordination and tactical decisions to defeat their opponents.
Well done everyone!