News
Pupil makes staff proud
25 November 2020
Year 11 pupil, Nathan from Avon Park School has made the staff team very proud.
He has recently been given his first college ID card as a result of an impressive induction at Rugby College. Nathan will be attending the college to enhance his post-16 opportunities by studying a pathways course, which involves preparation for adulthood and life skills learning such as cooking and mechanics; the perfect course for him to explore careers as he wants to be a games designer, YouTuber or mechanic.
Well done Nathan!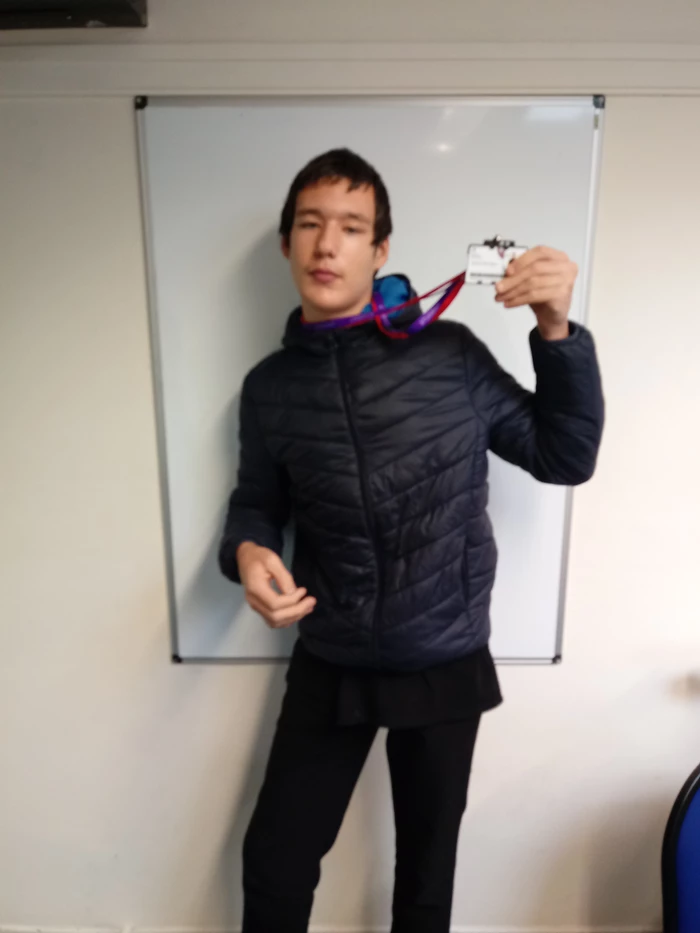 Nathan makes staff very proud!