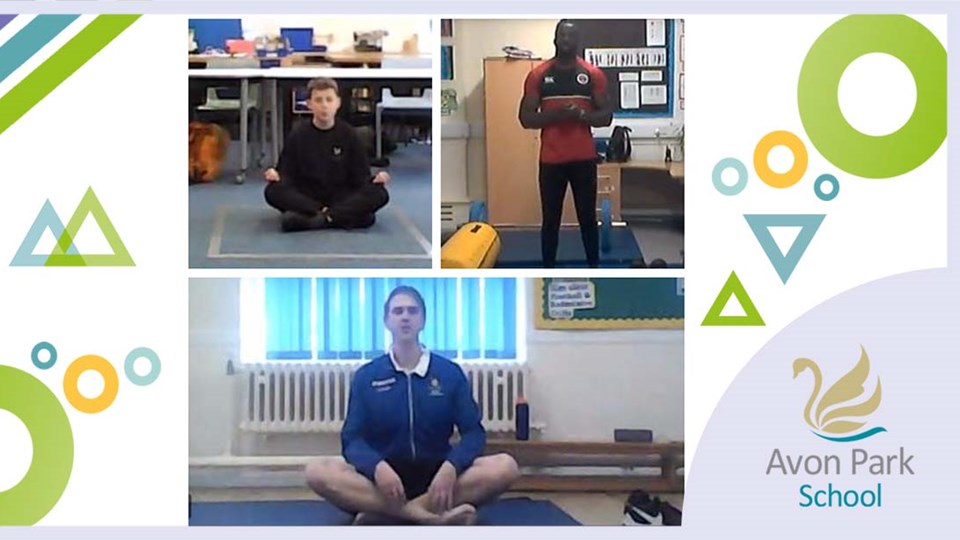 News
PE brings everyone together
29 January 2021
Pupils from Avon Park School have recently enjoyed taking part in virtual PE lessons set up by Assistant Head Teacher, Ed Wright.
Taking on the role of PE Teacher, Ed has been delivering sessions every morning. In their most recent class, they enjoyed a dose of stretching and testing their flexibility.
As you can see from the photos below, pupils and staff, including Head Teacher, Rob James thoroughly enjoyed the session and look forward to taking part in more to stay fit and connected.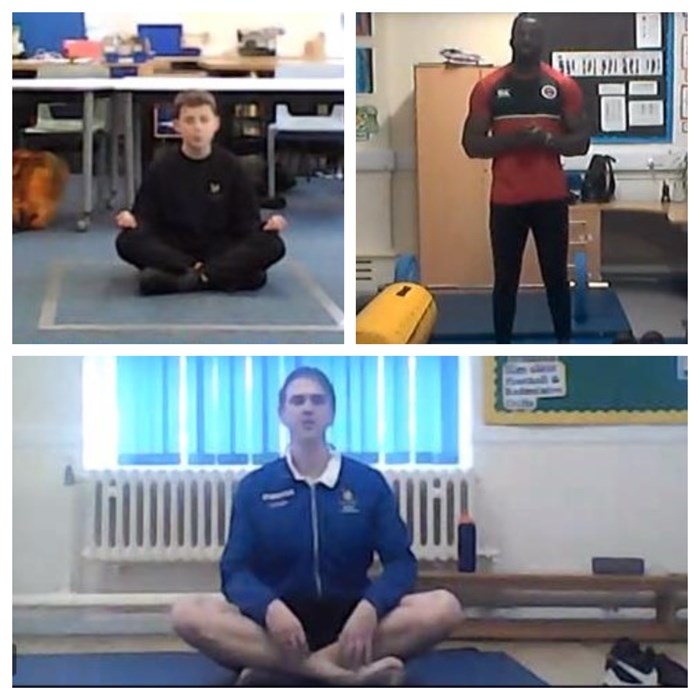 Pupils and staff enjoy participating in a PE session.