News
Adventurers venture far and wide
18 November 2022
A group of pupils from Avon Park School recently embarked on their first residential trip to Okehampton for a three-day adventure, where they got stuck into gorge walking, rock climbing and enjoyed evenings around a campfire.
Ed Wright, Deputy Head Teacher, shares all the details from each day. 
Day One
Pupils arrived at school, excited about what lay ahead and set off on their mini adventure, arriving at their destination just after lunch.  They quickly settled into their new surroundings, unpacked their bags and got equipped for their evening activity, a hike across the moor.  This turned out to be a magical experience as when they reached the top of the moor, they spotted the Milky Way!  What a great start to their trip!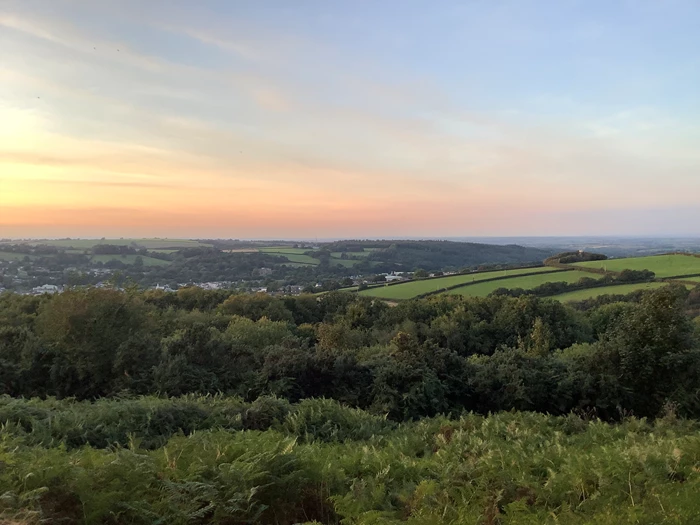 Day Two
After a good night's sleep and a hearty breakfast, pupils headed off for a day of gorge walking and weaselling, which is a cross between scrambling and bouldering.  There was a buzz of excitement as they scrambled up streams, squeezed through small gaps and clambered over big boulders.  With much determination and great teamwork, they completed their day of activity, then headed back to camp to enjoy an evening campfire, with much discussion and laughter about their day's activity.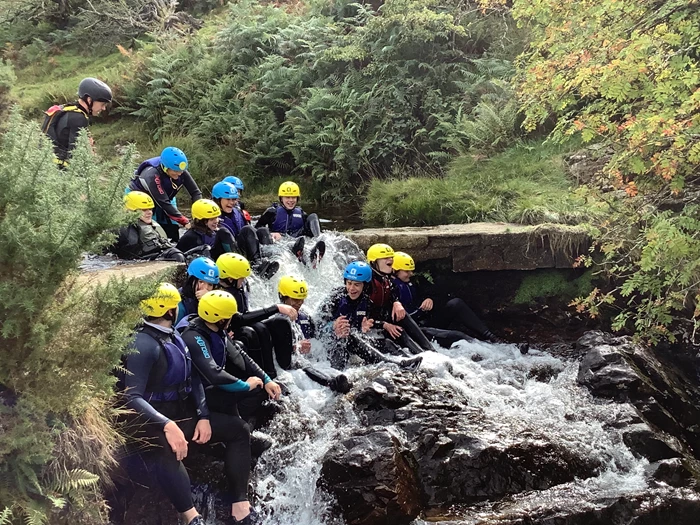 Day Three
On their final day, pupils got stuck into an army-style obstacle course involving climbing nets, walking along wooden beams and much, much more.  They certainly pulled out all the stops and enjoyed their final activity before heading home for a well-deserved rest!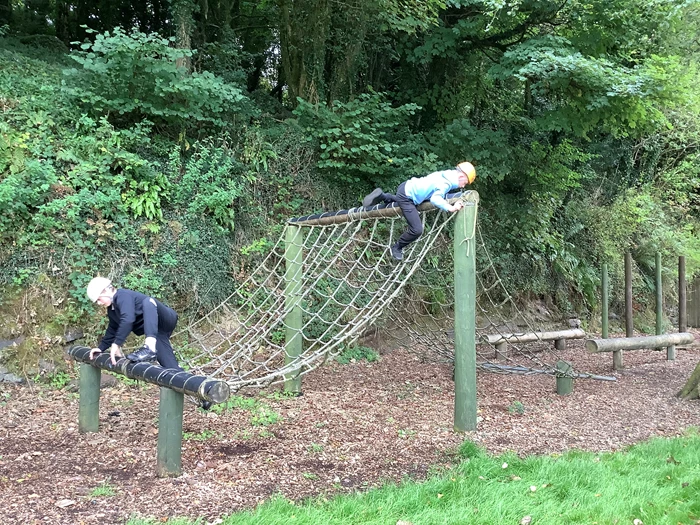 They certainly know how to adventure. Well done everyone.