News
A proud moment for future star
20 January 2023
The staff team from Avon Park School were delighted to learn that a Year 11 pupil has been offered four interviews at a local college for four courses.
Deputy Head Teacher, Ed Wright shares all the detail:
"Pupil Toby has been at our school for over three years and, since he joined us, he has grown academically and socially. He has truly flourised as a person." 
He continued:
"During his journey, the staff team nurtured him and provided support and assistance with his aspirations and career choices. It is a testament to all his hard work and commitment that he has now been invited for four interviews for Level 2 and 3 courses, at the college of his choice."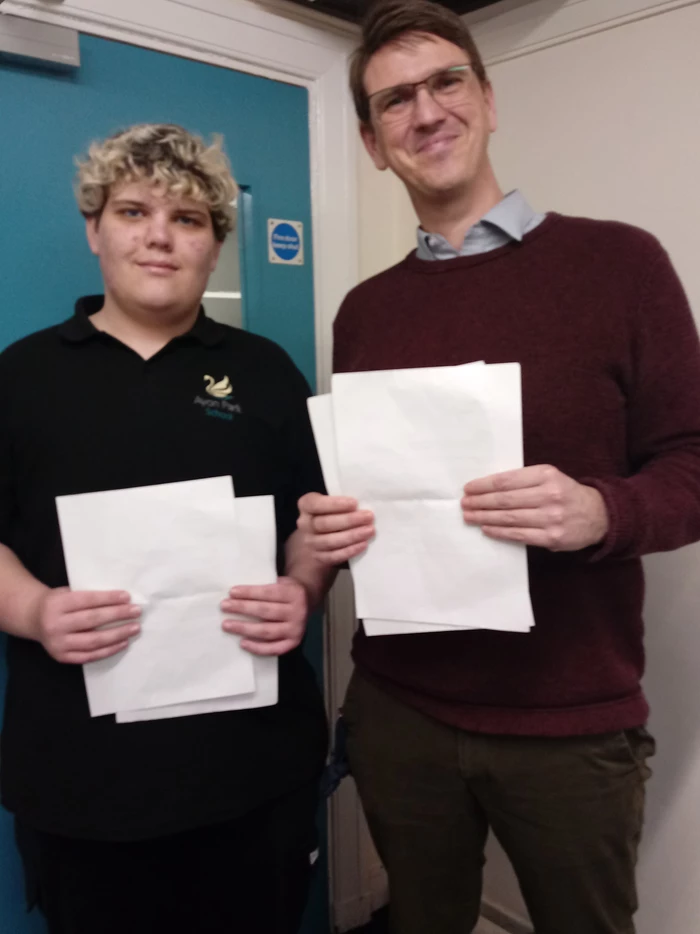 Toby has been invited to four interviews!