News
Avon Park's Big Quiz
29 May 2020
Pupils from Avon Park School's secondary provision recently came together to take part in the 'Avon Park Big Quiz'.
Whilst adhering to social distancing rules, pupils and staff answered questions on a range of topics covered in lessons throughout the year, from healthy foods to football, there were plenty of questions that saw pupils light up and write down their answers with excitement.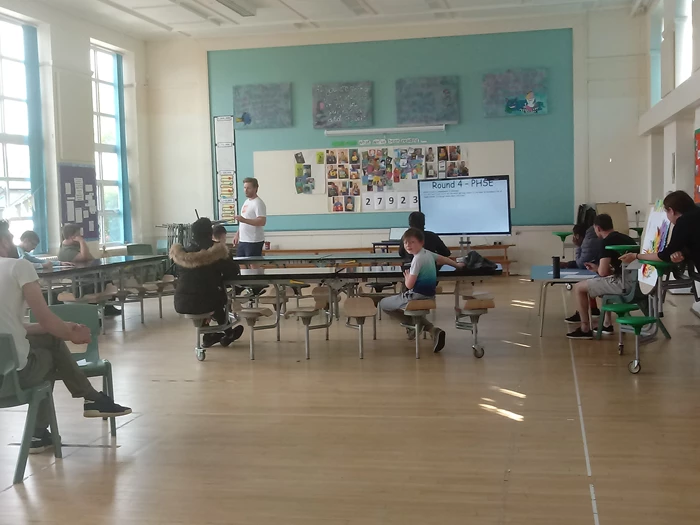 In other news, staff enjoyed a treat or two (who's counting?) from a local business. Olivia's Coffee House dropped off some sweet treats for staff to enjoy.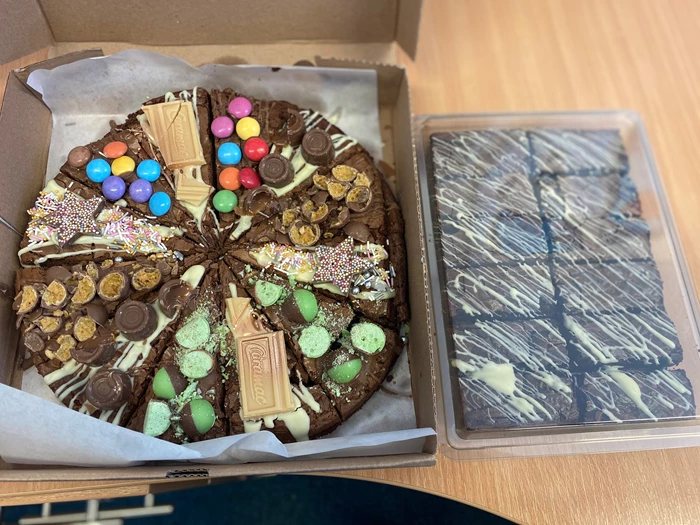 The cakes look scrumptious – which one would you choose?