News
College trip inspires futures
02 July 2021
Avon Park School's comprehensive careers provision supports pupils from Year 2 - 11. As part of the programme, the first college visit for this year was organised, giving pupils the opportunity to explore life beyond school and inspire their post-16 choices.
Recently, a group of pupils visited Moreton Morrell College to investigate options in animal care and management and agricultural engineering. Taster sessions provided them with a chance to ask questions and get hands-on with activities.
The visit has helped pupils plan their next steps and has provided a clearer idea of the qualifications and the commitment needed to attend colleges and the skills they need to develop in school to pursue their career of choice.
They certainly are engrossed in the activities!  Well done everyone.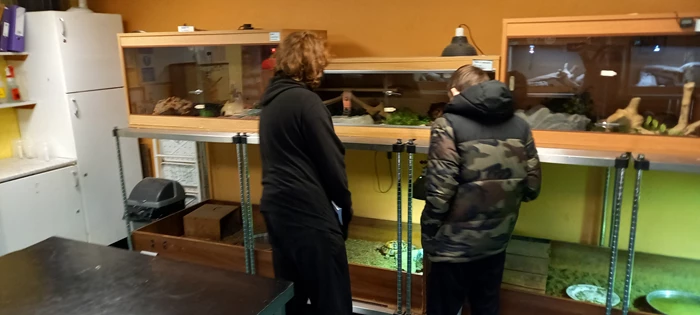 College trip inspires pupils