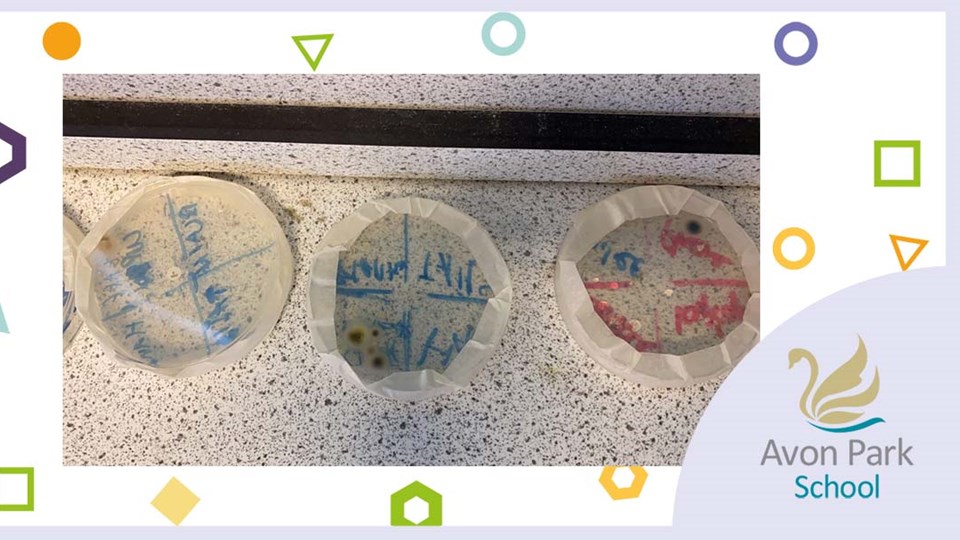 News
A Science-Tastic Day
08 July 2021
Pupils from Avon Park School recently took part in an eye-opening science experiment.
The budding scientists swabbed various objects, including pencils, rulers, desks, iPads, door handles, and other items. They then spread the bacteria onto the surface of agar plates, which were then grown in various warm and cold environments and were there to see four days later.
To show the pupils how bacteria grows, Khorrum Khan, Science Teacher, demonstrated how antibiotics stop bacterial growth by placing some penicillin around the bacteria.
He explains why the experiment was so successful.
"It was an amazing learning opportunity for pupils. It's hard to understand how microorganisms reproduce so rapidly and with this experiment we could demonstrate it visually. They loved it and lots of learning happened too."